On the afternoon of 6 November Rome time, at the 2023 Annual Meeting of the International Association of Film and Television Schools (Centre International de Liaison des Ecoles de Cinéma et de Télévision – CILECT), held at the Italian Experimental Film Centre - National Film School in Rome, the delegates unanimously voted for accepting the Shanghai Theatre Academy (STA) as a new member of CILECT.

The STA delegation, which attended the CILECT annual meeting for the first time, witnessed this important moment. After the vote, Huang Changyong, President of the Shanghai Theatre Academy, gave a speech.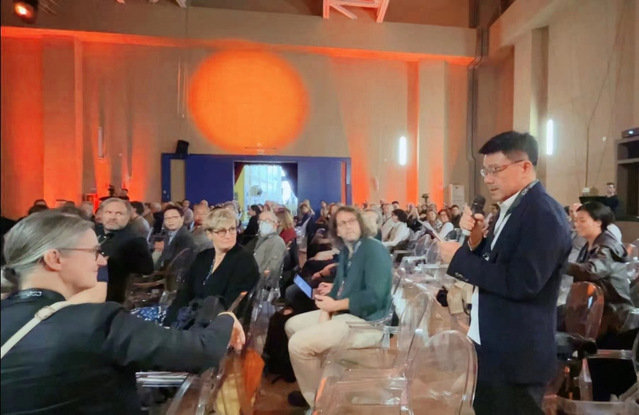 He expressed his sincere thanks to all CILECT members, especially the Executive Council, for making this decision. He said that as a member of the CILECT family, STA would actively participate in CILECT activities, believing that STA's the film discipline would develop to a new height through close communication and cooperation with other members.
Founded in Cannes in 1955, CILECT has more than 180 members worldwide, including internationally renowned specialty film schools as well as film and television schools of some famous comprehensive universities, and is a broadly represented global alliance of film and television schools. It aims to provide its members with diversified communication channels, actively encourage them to engage in regional and even global cooperation, promote the spreading of audiovisual knowledge, and encourage the development of culture and media. CILECT is good at proposing forward-looking themes, and the theme of its 2023 Annual Meeting was "Cultivating an Audiovisually Literate Audience in the Audiovisual Age".
This year, after going through the challenges of COVID-19 pandemic, the international exchange of STA has shown a rapid recovery. With the active advice of Professor Jan Schutte, a foreign expert teaching full-time at the STA College of Film, STA submitted the application for CILECT membership, and decided to send a delegation to the CILECT Annual Meeting 2023.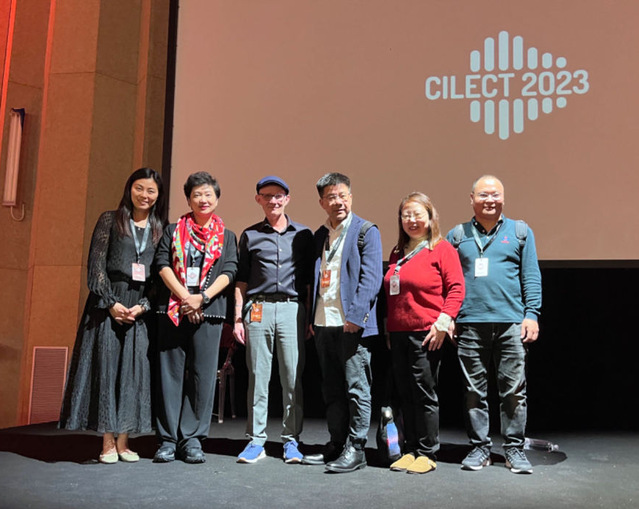 Before the Shanghai Theatre Academy officially joined CILECT, President Huang Changyong had just been elected as the new president of the Asia-Pacific Bond of Theatre Schools. These were two recent major achievements of STA in international exchange. STA will actively seek to host the CILECT Asia-Pacific Meeting on the occasion of STA's 80th anniversary in 2025, and bid to host the CILECT Annual Meeting in due course.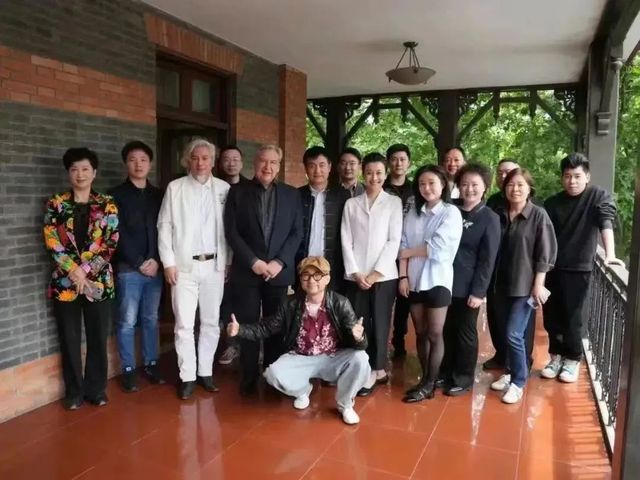 In the context of the full recovery and rapid development of international exchange at the Shanghai Theatre Academy, this visit to attend the CILECT Annual Meeting 2023 was of great significance and would surely encourage STA to be more active and strive to do more in international organizations of culture, art and education.