In July 2023, teachers and students from the Inner Mongolia Class of Film and Television Photography and Production at the Shanghai Theatre Academy College of Film formed two social practice teams which returned to Hohhot and Ordos respectively to shoot short films "Heng Gan" and "Love on Live".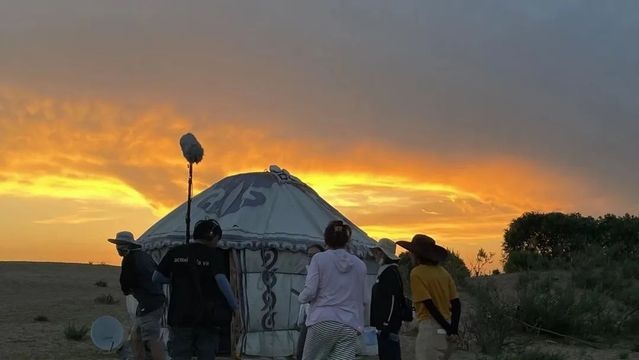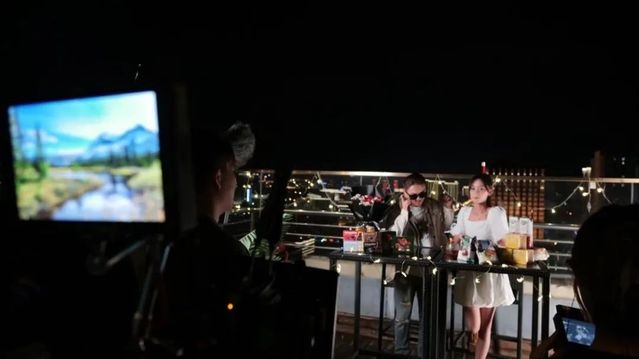 From Inner Mongolia to Shanghai, from grasslands to cities, after three years of studying in STA, the students of the Inner Mongolia Class of Photography and Production 2021 have not only improved their cultural literacy and mastered professional knowledge, but also renewed their understanding of their hometown in terms of thoughts and emotions. In the name of their hometown and with love as the topic, they recorded the precious and unique stories of their hometown in the form of films, and used what they had learnt to nourish their hometown, taking root in the land of Inner Mongolia and writing out a different kind of youth.
The filming plans for "Heng Gan" and "Love on Live" were completed on time in July, and the post production was completed in August. In these two projects, during the process from creation of ideas through to preparation for execution, the students received the care and support from teachers at all levels and departments of Shanghai Theatre Academy, as well as the constant cultivation and encouragement from the STA College of Film.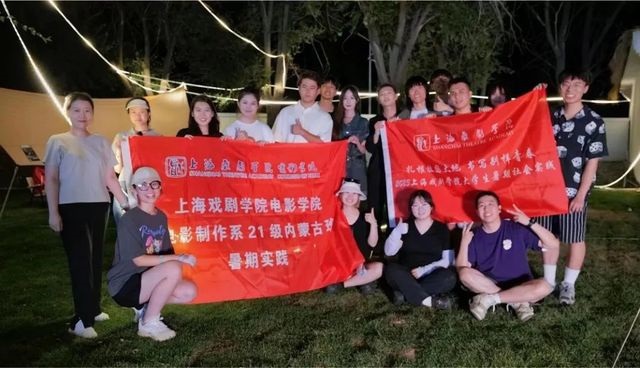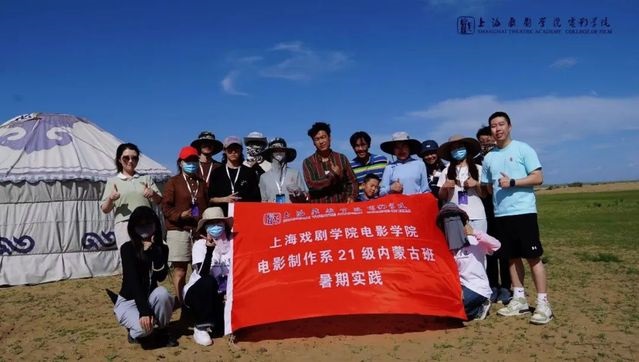 During the summer practice, the students from the Inner Mongolia Class of Photography and Production 2021 also received support from the students of the Art Management 2020 and 2021 at the College of Creative Studies and the students of 2022 at the Department of Stage Design. They experienced the campus culture featuring unity and pursuit for art in their hometown, and showcased the STA spirit of excellence and perfection to their hometown. The extraordinary stories of ordinary people have nourished the hearts of our students, who are aspired to become excellent literary and artistic workers in the new era, and are firmly determined to tell the Chinese story well to the world.