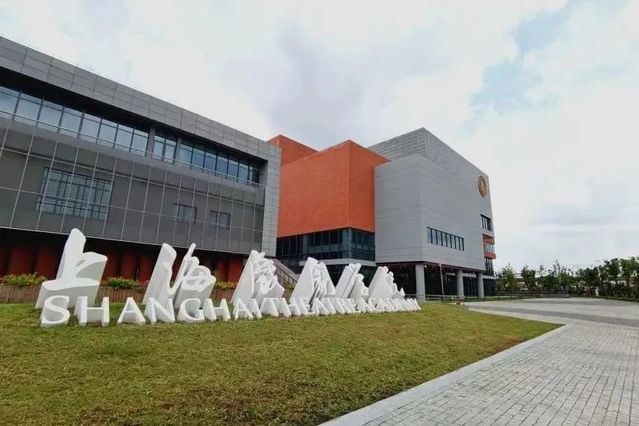 On the morning of 24 August 2023, the 2nd STA Summer Film Camp officially opened, offering an 8-day learning program on film knowledge for participating students. The opening ceremony was presided over by teacher Yan Chengye from the STA College of Film, and attended by Stanislav Semerdjiev, Executive Secretary-General of the International Association of Film and Television Schools - CILECT, and Director of the National Academy of Theatre and Film Arts, Bulgaria, Li Zhenlin, Dean of the STA College of Film, and Han Yongsheng, Secretary of the Party Branch of the STA College of Film. Li Zhenlin and Han Yongsheng delivered speeches at the opening ceremony.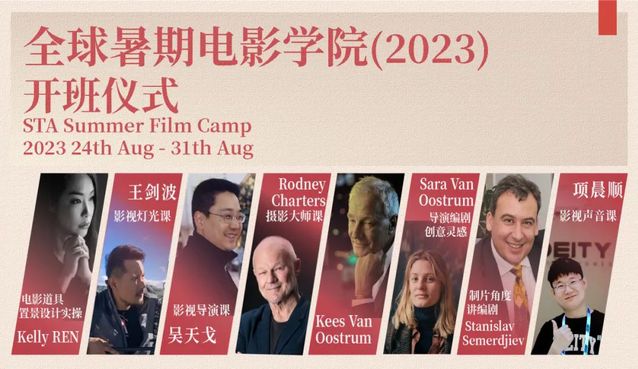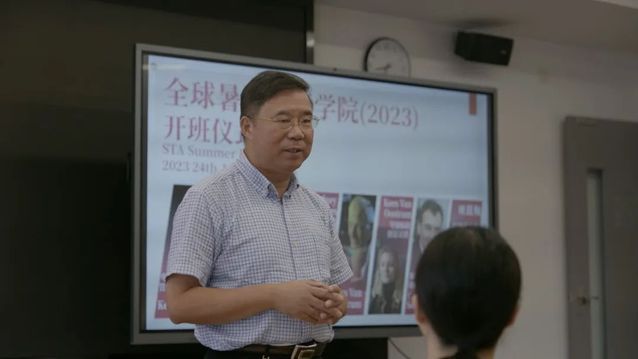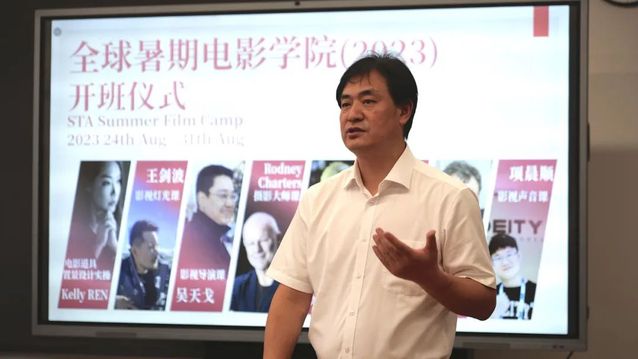 After the opening ceremony, the classes of the program officially began. The first class was "Screenwriting from a Production Perspective" given by Stanislav Semerdjiev, the second class was "Creative Inspiration of Director and Screenwriter" given by Sara Van Oostrum, and the third class was "Practical Operation of Prop, Setting and Design in Film" given by Kelly Ren.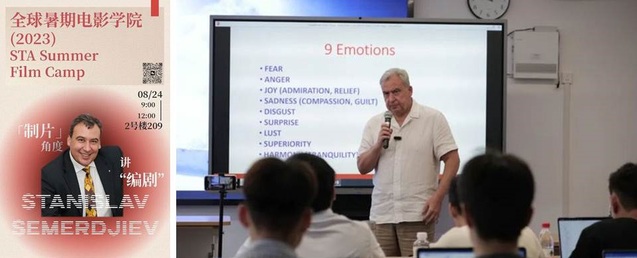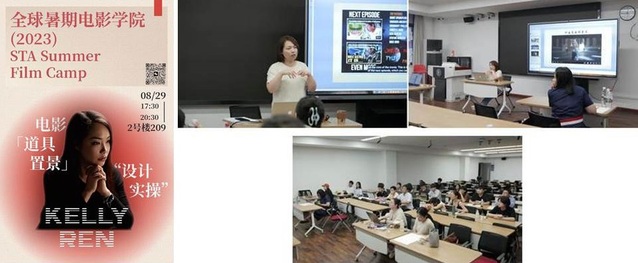 Through the full day of learning, everyone has learned something and gained a lot. Follow the masters to feel with heart and think rationally; Passionate ideas collide with new possibilities. It is anticipated that every one of you who participate in the program would embrace a heart with love for movies!