Teachers and Students from Shanghai Theatre Academy's Department or Dramatic Literature Visit Bilibili for Survey and Exchange
Recently, teachers and students from the Department of Dramatic Literature came to Shanghai Bilibili Technology Co Ltd for a survey and exchange event between the university and the enterprise. The purpose of the exchange meeting was to understand the business scope, employment needs, and future development of the enterprise, explore more suitable job resources for students majoring in dramatic literature, open up employment cooperation channels, and promote high-quality employment for students.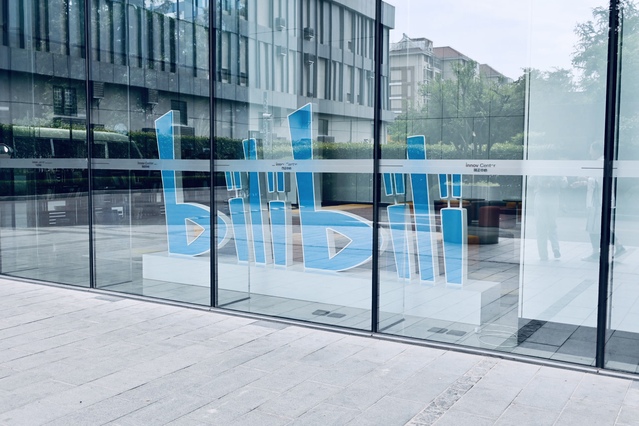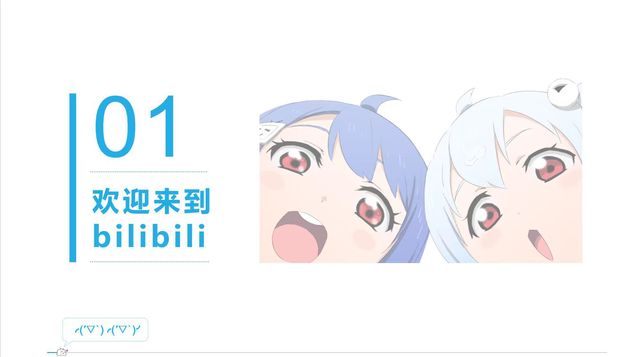 Accompanied by the relevant persons-in-charge from Bilibili, the teachers and students visited the public space and party-mass service station on the third floor of Bilibili, experiencing Bilibili's corporate culture.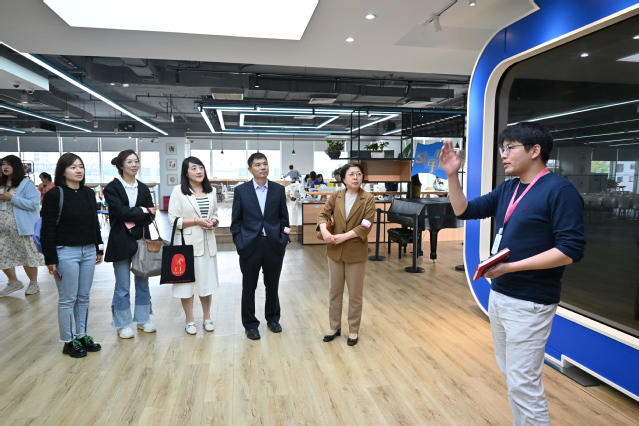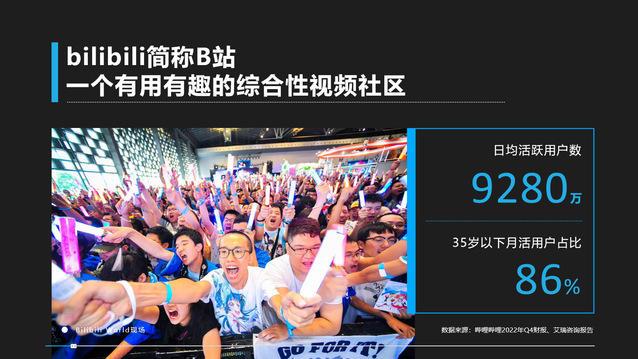 Subsequently, the two sides had a discussion and exchange session in the conference room. At the meeting, Professor Chen Jun, Dean of the Department of Dramatic Literature, gave a speech. HR staff of Bilibili introduced the company's talent recruitment situation to the teachers and students.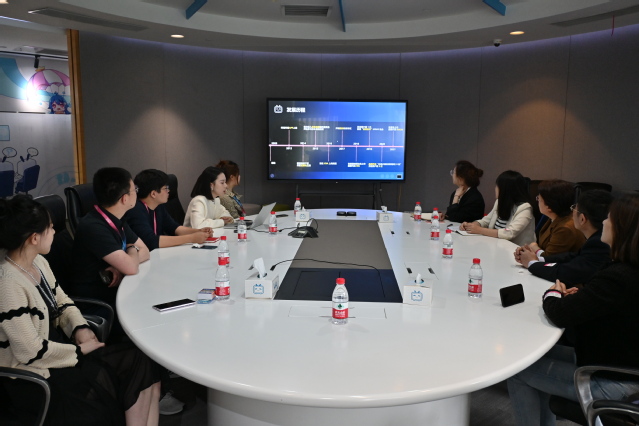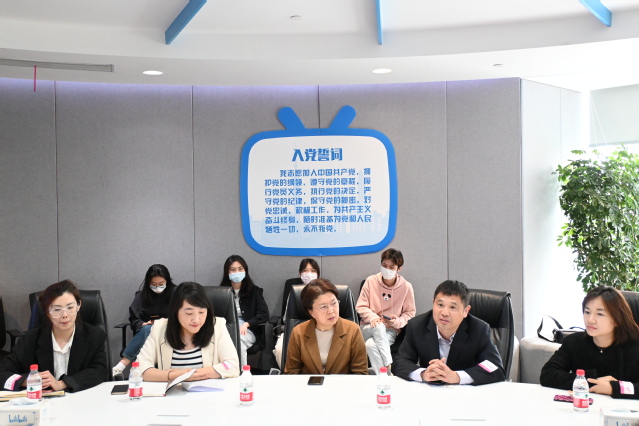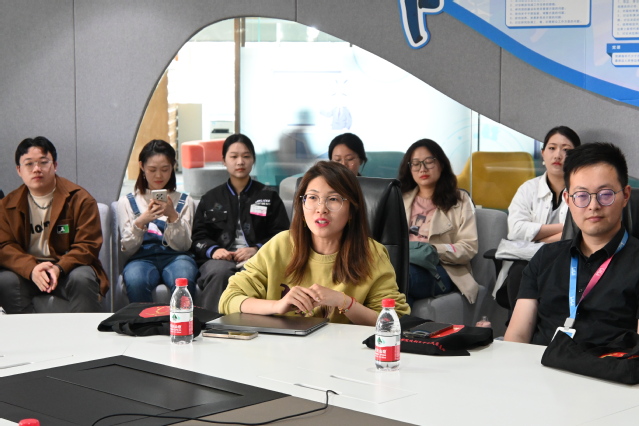 Then, in the context of the new business format, the two sides exchanged ideas on various aspects such as the talent demand, selection and training methods of Bilibili, the differences between the comprehensive competences of university graduates and the actual demand of positions concerned, and the existing problems.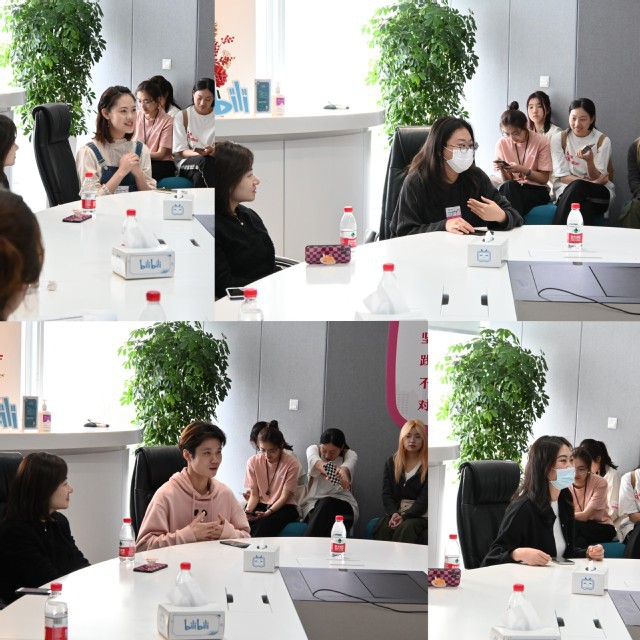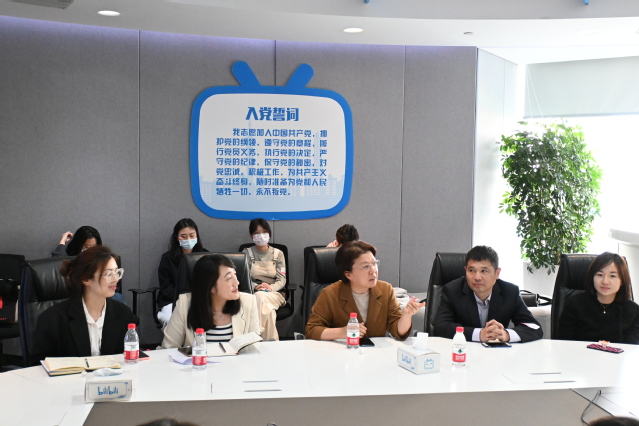 Finally, Professor Zhang Jing, Secretary of the Party Branch of the Drama Literature Department, delivered a speech. After the symposium, the leader of the Drama and Literature Department presented the book "Famous Drama and Literature Master" to the colleagues on Bilibili who participated in the exchange event.