The achievements exhibition of the Dance School affiliated to Shanghai Theatre Academy opened at the Duanjun Theatre on 27 April. Wu Jie, Secretary of the Party Branch and Principal of the Affiliated Dance School, introduced the development process of the school. After the opening ceremony, Wu Jie conducted a guided tour for the visitors and introduced the glorious achievements of the Dance School in the past 63 years since its establishment. Grade 3 ballet students performed classic excerpts from the ballet "Swan Lake" for the visitors.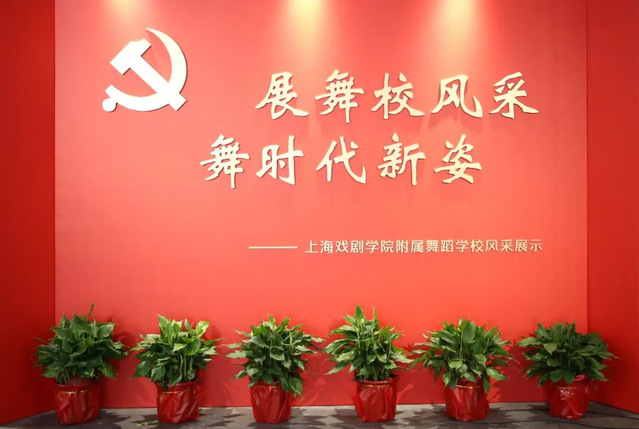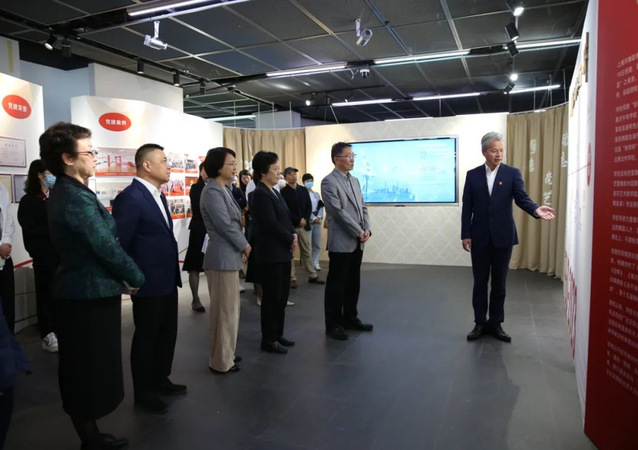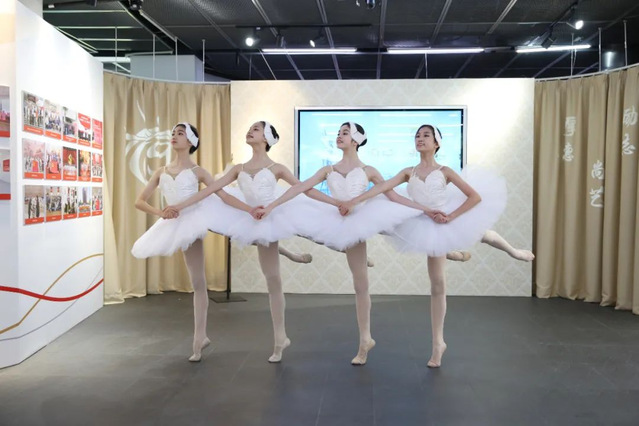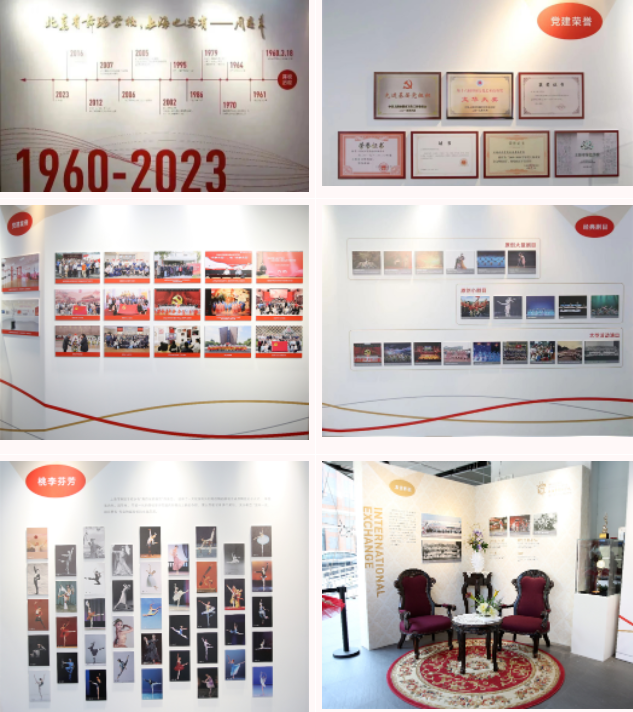 After watching the exhibition, Xie Wei, Party Secretary of the Shanghai Theatre Academy, gave full recognition of the achievements made by the Affiliated Dance School over the past many years. At the same time, he also asked the dance school to uphold the excellent traditions, better implement the new requirements of the principal responsibility system under the leadership of the party organization, seize the new opportunities for vocational education and dance development, make the Dance School develop even better, and contribute its own strength to Shanghai and the country.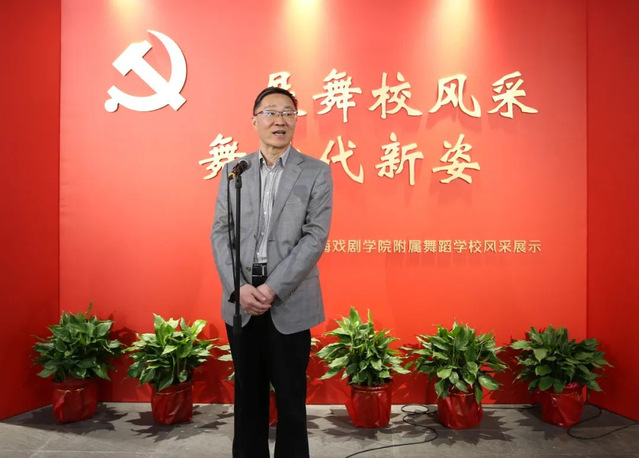 This exhibition is on the theme of "Showcasing the Achievements of the Dance School and Dancing with the New Look of the Era", and comprehensively showcases the development process, party building cases, classic plays, talent cultivation, and international exchanges of the Affiliated Dance School.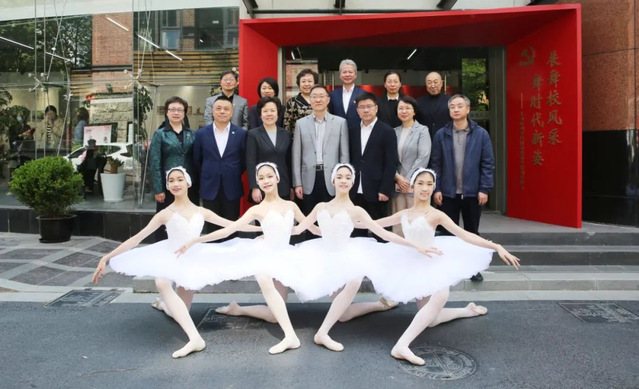 STA leaders and representatives from various offices, colleges and departments attended the opening ceremony of the exhibition.