Recently, the seminar on the creation, performance and teaching of "Deling and Cixi", the Class of 2019 graduation production of the Department of Acting was held.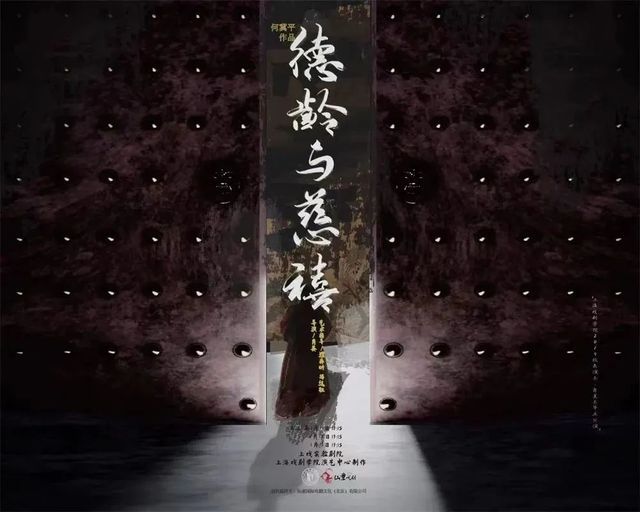 As a graduation production born under the special circumstances in 2022, the creation and rehearsal process of "Deling and Cixi" was difficult. Drawing on and absorbing the aesthetic spirit of traditional Chinese opera is a prominent feature of the performance of this drama. As a graduation production, the decision on which play to choose was subject to the consideration of multiple factors, which made it very difficult. Graduation performance is also an important link in building the first-class undergraduate major. Industry insiders have also paid close attention to the performance of "Deling and Cixi".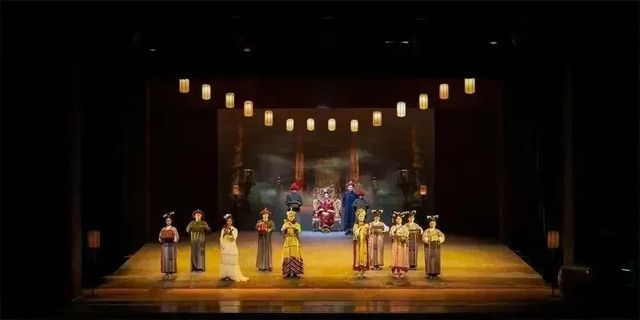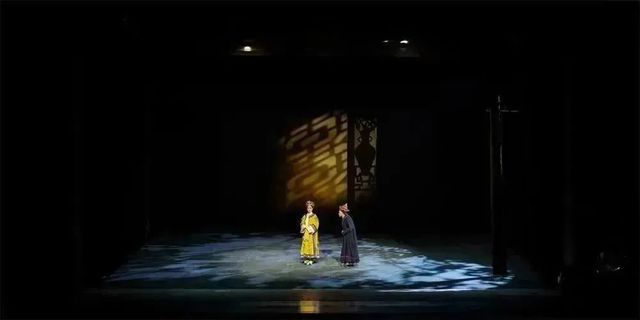 The creation and rehearsal of this play was based on the principle of "actively implementing the requirements of creative transformation and innovative development of excellent traditional Chinese culture in the context of building the new liberal arts, conducting research and exploration on the school of Chinese performance, and highlighting the beauty of Chinese culture". The pursuit of performance aesthetics in the creation of this play was to integrate traditional culture with the modern context of artistry. That is, based on the aesthetic principles of realistic drama, to explore the poetic expression of imagery. The essence of teaching in this play was creating characters, in which the actors used their internal and external skills to create vivid and lively characters. This is something that needs to be solved by the academics, and is also a need of the industry.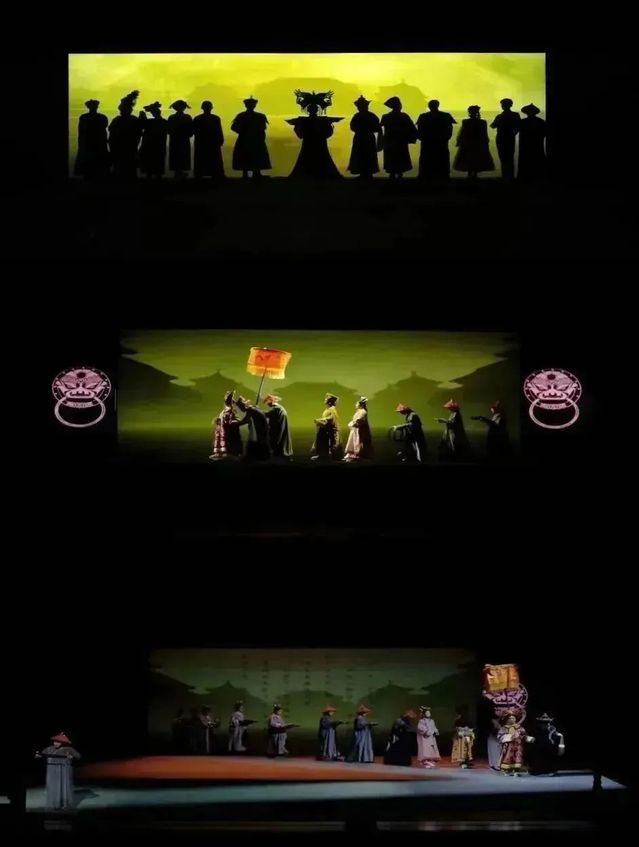 Xie Wei, Party Secretary of the Shanghai Theatre Academy, Yang Yang and Liu Qing, Vice Presidents, Li Jianping, Doctoral Supervisor, Shen Liang, Director of the Academic Affairs Office, and Professor Xiao Ying, Director of the play "Deling and Cixi" and Deputy Dean of the Department of Acting, as well as Lin Yi, Director at the Shanghai Dramatic Art Centre, and Li Guchuan, Deputy Head of the Artistic Office of the Shanghai Dramatic Art Centre, attended the seminar and made speeches.