26 February 2023 was the registration day for the new semester at the STA campuses.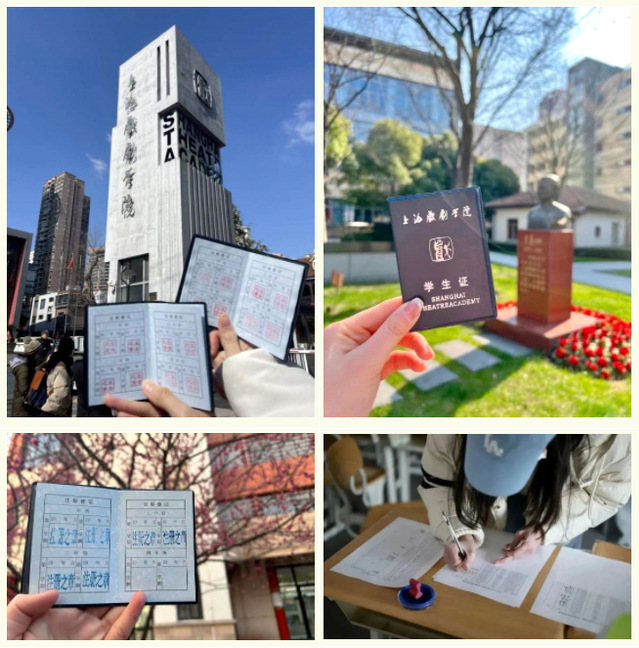 On 27 February, the Spring Semester 2023 fully opened at the Shanghai Theatre Academy (STA). In the morning of the same day, the STA leaders walked into the classrooms at the four campuses to check the teaching situation at the opening of the new semester. The full resumption of offline teaching has made teachers and students very excited, and everyone showed a good mental outlook, and the classroom was in order.
In the new semester, on the basis of early research and by taking "drama plus ideological and political education" as the main idea, the Student Affairs Office and the Youth League Committee of STA will also create 111 new thematic education activities for the new semester with distinct departmental and major-specific characteristics, and plan to carry out a series of campus cultural activities.