13 January was the third day of the performance of "Deling and Cixi", the graduate production of the BA Acting Class of 2019 and BA Stage Design Class of 2019 of the Shanghai Theatre Academy.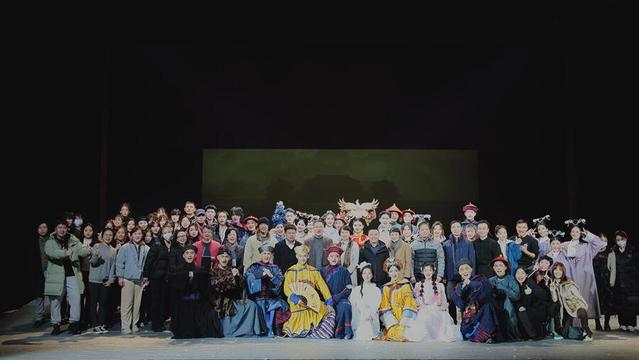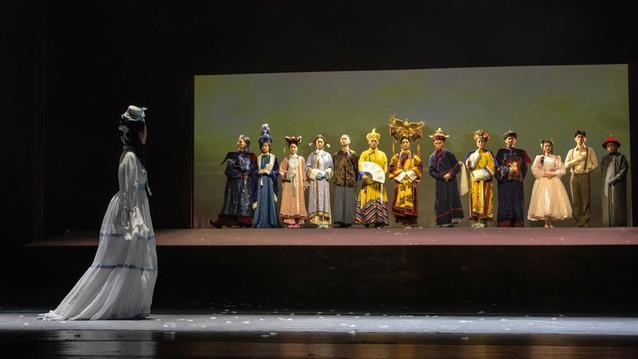 This graduation production was directed by Professor Xiao Ying, Dean of the Department of Acting. Affected by the COVID-19 pandemic, rehearsals had to be conducted sometimes offline and sometimes online. At the same time, there was the problem of students getting sick from time to time. For Professor Xiao Ying, who has been teaching for 20 years, "Deling and Cixi" was the most difficult graduation production.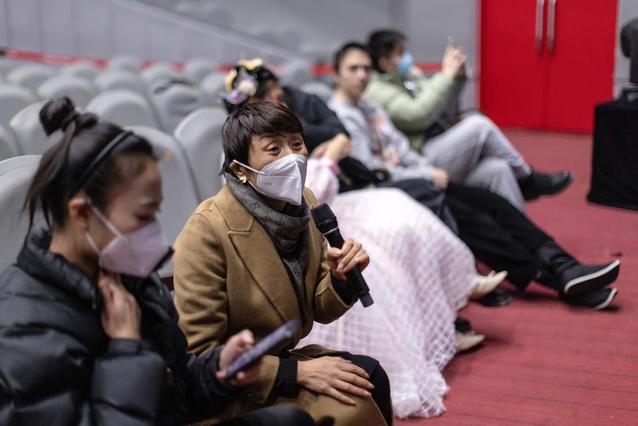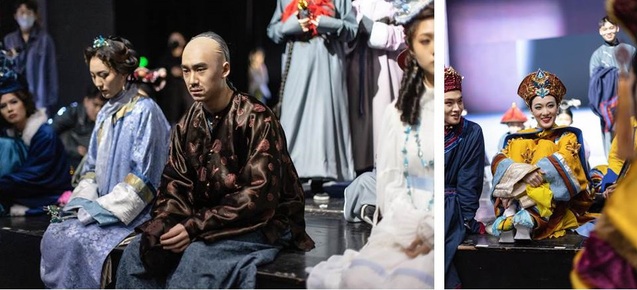 The production team of "Deling and Cixi" invited Pu Cunxin and Feng Yuanzheng, the national first-class actors of the Beijing People's Art Theatre, as the artistic advisors. Affected by the COVID-19 pandemic, the "master classes" could only be conducted online, but it did not reduce the enthusiasm of teachers and students. By interpreting and explaining "Deling and Cixi" in detail, the two master actors helped the students grasp the feel of characters and the motivation of language expression, and they personally made demonstrations and guide students to explore more possibilities for their performance.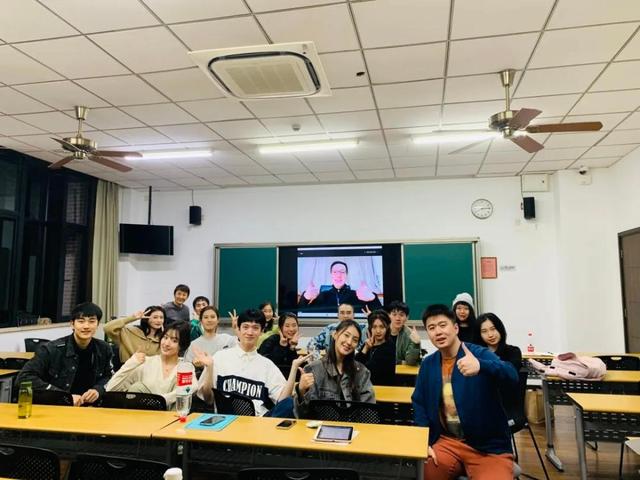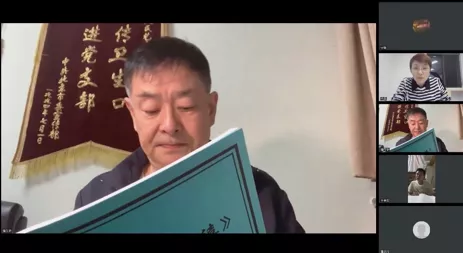 At the first performance, Liao Fan, an alumnus of STA and a famous actor, was invited to the stage to coach the students. And, in the applause and bravo during the curtain call, Xie Wei, Party Secretary of STA, went onto the stage to express his congratulations on the success of the premiere.