On 5 January 2023, the 2022 annual debriefing session on primary-level party building for secretaries of basic-level party organizations of the Shanghai Theatre Academy was held in the Smart Classroom on the Huashan Road Campus.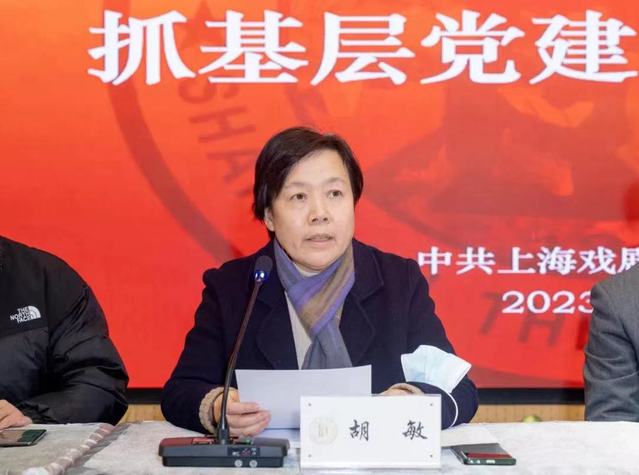 STA leaders, members of the Party Committee, heads of relevant functional offices, secretaries and deputy secretaries of all party general branches and directly-affiliated party branches attended the meeting. The meeting was chaired by Hu Min, Deputy Party Secretary of STA.
At the annual debriefing, the 12 secretaries of party organizations in the secondary colleges and departments and affiliated schools of STA reported their work on the spot, highlighting the achievements, analyzing the problems and presenting proposed work plans for the next phase.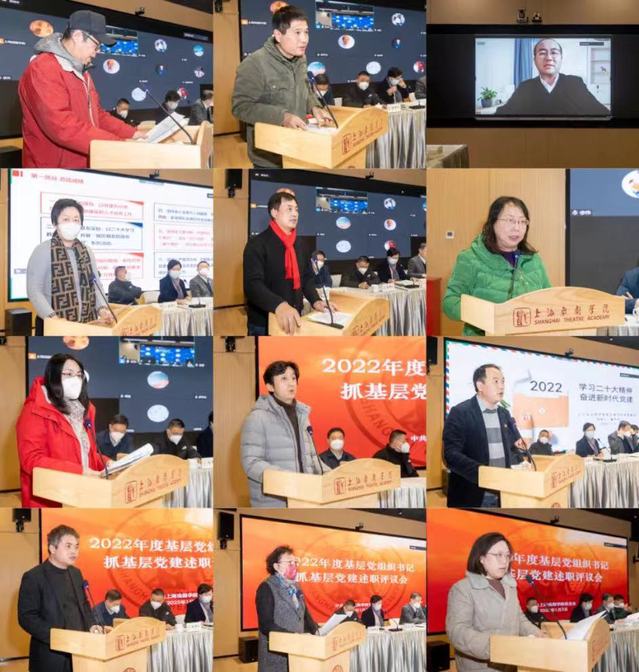 Xie Wei, Party Secretary of STA, commented on the work reports made by all secretaries on the spot one by one and mainly pointed out the existing problems and the direction of future efforts while recognizing the work results. After the on-the-spot debriefing and feedback, Xie Wei made a concluding speech on behalf of the party committee of STA.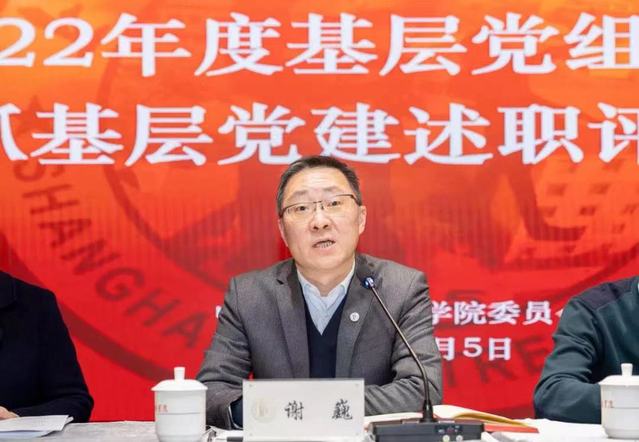 At the meeting, on the basis of listening to the on-the-spot debriefings and feedbacks, and also by reviewing the written work reports, the participants to the meeting evaluated the secretaries of primary-level party organizations by secret ballot.