On the morning of 4 November, the roundtable on "SFG-STA Young Directors Support Program" was successfully held at the Shanghai Film Group Co Ltd (SFG. Xu Chunping, Vice President of SFG, and several directors, producers, screenwriters, lyricists from SFG, as well as the head and relevant staff of the SFG Creation Planning Department, attended the meeting, at which they exchanged the experience or creation and the ideas for creation in the next step with seven students who were the main creators of some outstanding graduation works of STA students. Li Zhenlin, Dean of the College of Film of Shanghai Theatre Academy, and the relevant persons-in-charge and staff of STA's Youth Film and Television Production Centre and STA's Youth Image Communication Centre attended the meeting.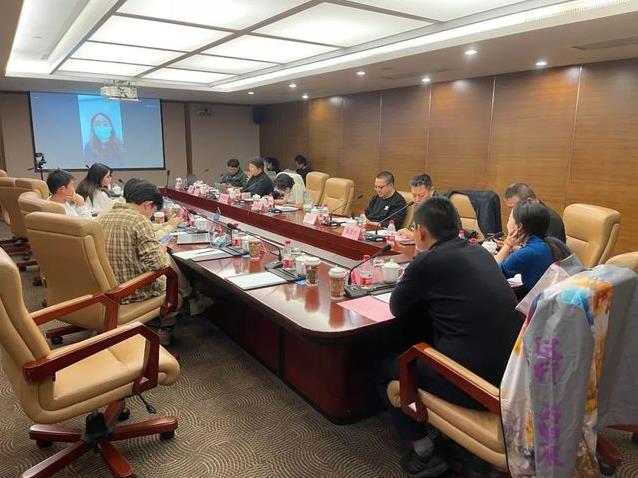 Vice President Xu Chunping and the experts of SFG first listened carefully to the students talking about their experience accumulated through creating the graduation works, their intended professional practice post-graduation, and their preparation for feature film creation. After that, they held a warm and in-depth discussion with the students on and around topics of their respective interests such as feature film adaptation, theme refining, style grasp etc. Then, the leaders and experts of SFG and STA had a cordial exchange on further promoting the cooperation of feature film incubation.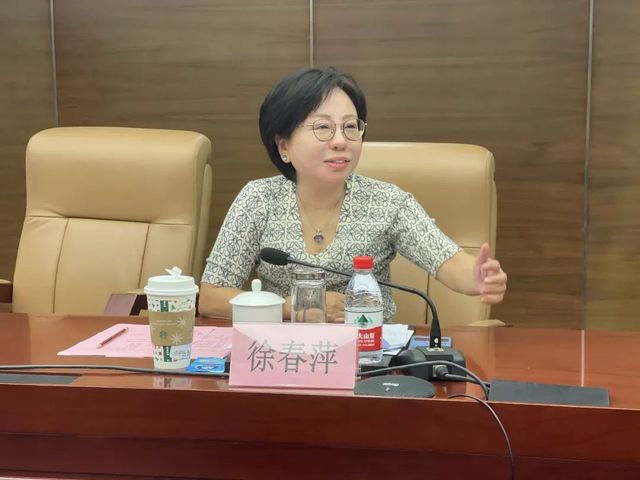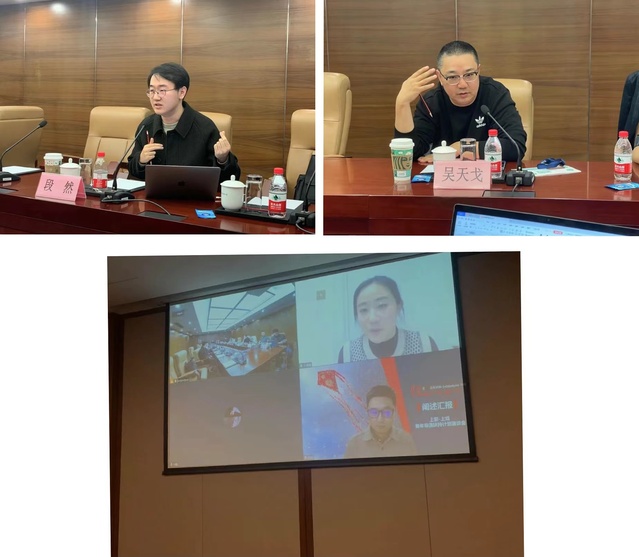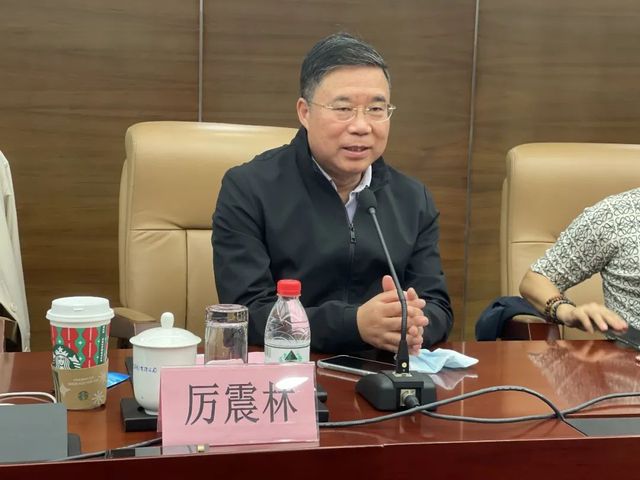 After the meeting, both parties will further implement the specific work under the "SFG-STA Youth Directors Support Program".