On the afternoon of 27 October, the blockbuster course "Research on Art in the Digital Age: From Theory to Method", a new course under the art theory subject in the Shanghai Theatre Academy (STA) with President of STA Huang Changyong as the leader, was officially up running. The opening ceremony was presided over by Shen Liang, dean of the Graduate School and director of the Academic Affairs Office. Yang Yang, vice president of STA, Zeng Jun, director of the Humanities and Social Sciences Division of Shanghai University, Zhou Jiwu, professor of the Nanjing University, Li Minyuan, associate professor of STA's Dramatic Literature Department and other teachers of the internal teaching team, as well as hundreds of teachers and students online and offline, attended the opening ceremony.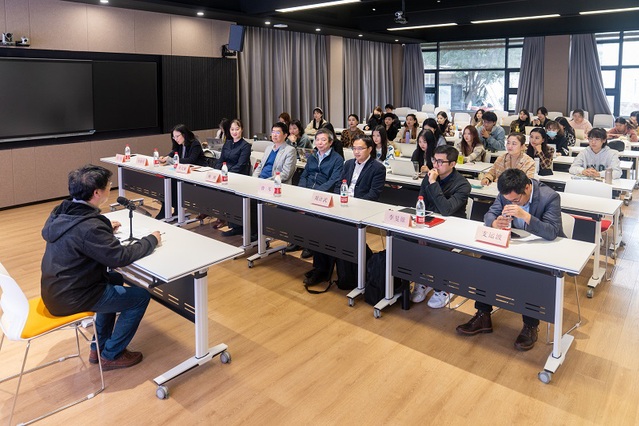 First of all, on behalf of the Graduate School, Director Shen Liang reviewed the original intention and significance of opening this course, and gave an overall introduction to the internal and external teaching teams. Then, Professor Zeng Jun, in his capacity as the academic advisor of the course, introduced the overall design and planning of the course in detail, and put forward great expectations and clear learning requirements for the students of STA. Last but not the least, Vice President Yang Yang made a speech for the opening of the course, expressing that the university had attached great importance to the course, and further stating the importance of having a new artistic thinking and building a new knowledge system in the context of the digital age.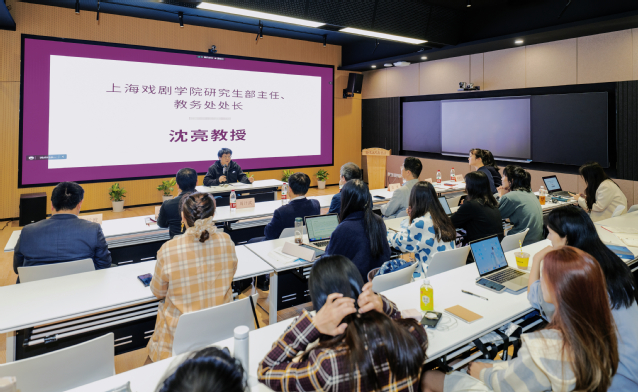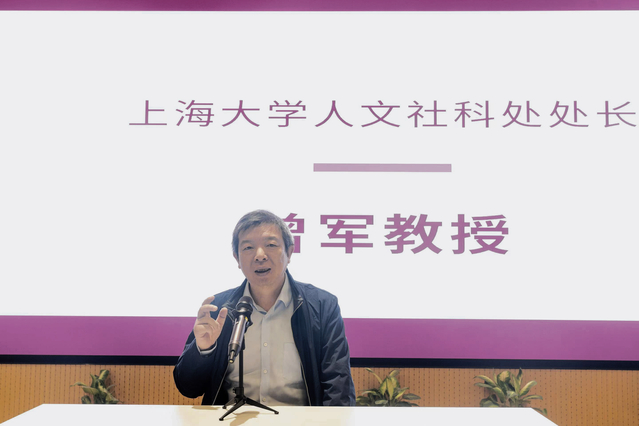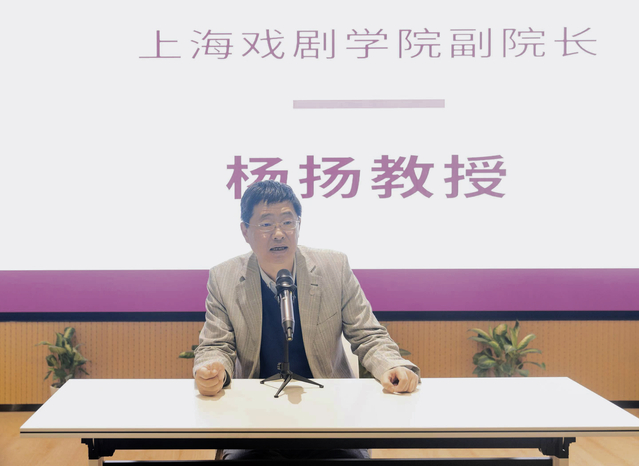 Then, as the external speaker of the first lecturer of the course, Professor Zhou Yiwu gave his lecture formally. Associate Professor Li Minyuan, an internal speaker, also gave a lecture. At last, two students shared and reported on the learning of the guiding literatures of the course.