While the new semester was upcoming, Xie Wei, party secretary of STA, and Huang Changyong, deputy party secretary and president of STA, respectively led the teams to conduct on-site inspections on the preparations for new semester opening and on the work of COVID prevention and control in the Huashan Road Campus, Changlin Road Campus, Lianhua Road Campus, and Hongqiao Road Campus on 15 September. Other STA leaders, including Zhang Weiling, Zhou Yin'e, Tang Litu and Liu Qing, as well as heads of the relevant departments, colleges and functional offices, participated in the inspections.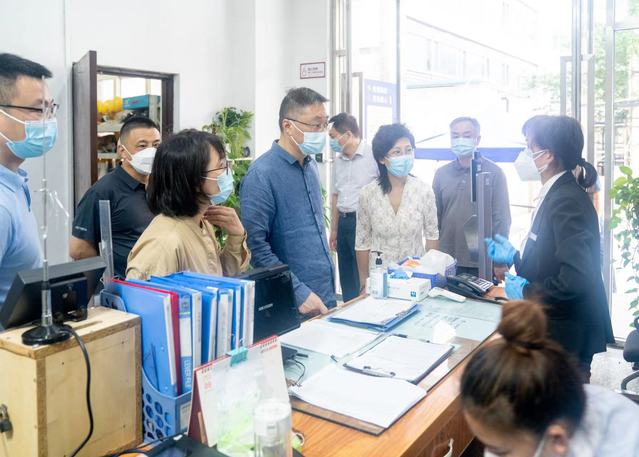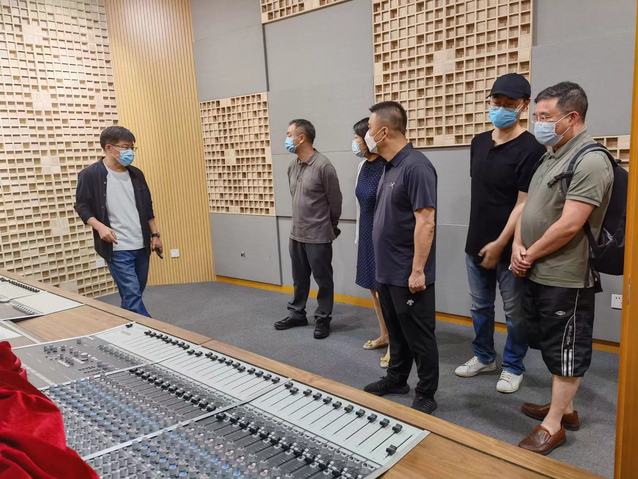 The work of COVID prevention and control at the time of new semester opening was the focus of the inspections. STA leaders stressed that: overall plans shall be made for the work of COVID prevention and control and the work of teaching preparation, and requirements of "one person, one file" shall be strictly followed to keep the information of teachers and students returning to Shanghai up to date in a dynamic manner, and to accurately maintain and verify the daily lists of teachers and students entering the campuses; corresponding management measures for personnel in high attention areas, low risk areas and normalized management areas shall be implemented respectively; increased care, detailed measures and optimized logistic assurance shall be in place to maintain the normal order of teaching and living on campus to the maximum extent; contingency plans shall be adjusted and improved in a dynamic manner to ensure prompt and standardized emergency response.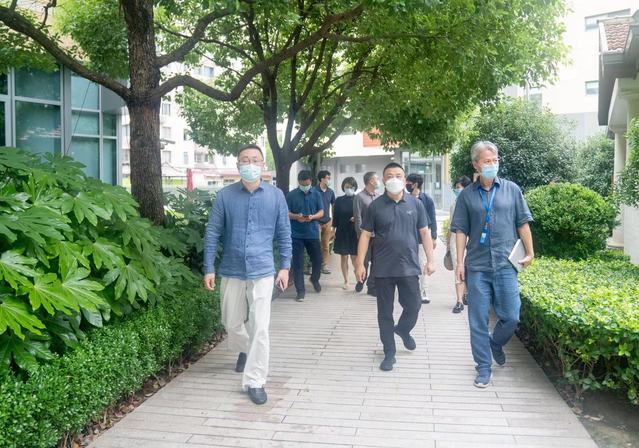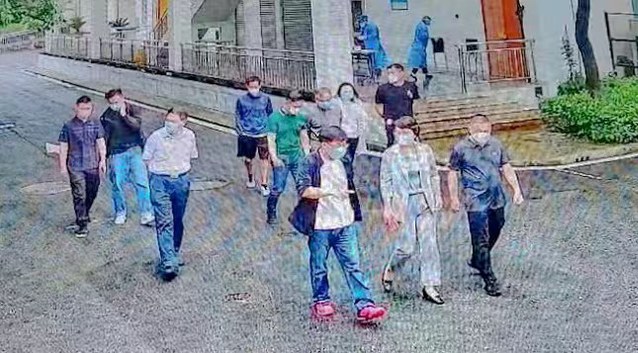 The inspection teams inspected classrooms, canteens, dormitories and other key venues on the spot to ensure safe and stable operation after the opening of new semester.