Recently, the large-scale original drama "Outpost" re-launched its performance tour plan for 2022. From 23 August to 17 September, "Outpost" will be staged in the four cities of Shanghai, Suzhou, Ningbo and Beijing in succession.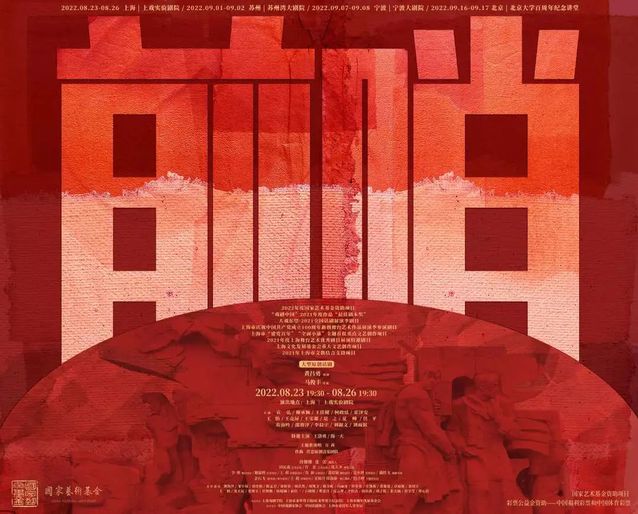 "Outpost" is a play jointly produced by Shanghai Theatre Academy, Shanghai Longhua Martyrs Cemetery (Longhua Martyrs Memorial Hall) and Shanghai Foundation for Supporting the Military and Families in celebration of the 100th anniversary of the founding of the Communist Party of China. The play vividly reproduces the moving deeds of five young writers with different backgrounds and experiences, namely Rou Shi, Hu Yepin, Li Weisen, Feng Keng and Yin Fu, who joined the Communist Party of China in the 1930s and bravely dedicated themselves to national independence and people's liberation with their pens as swords.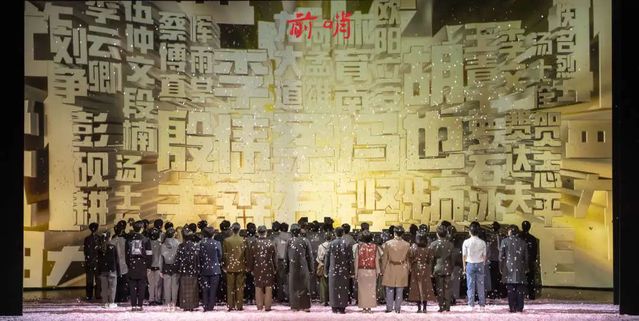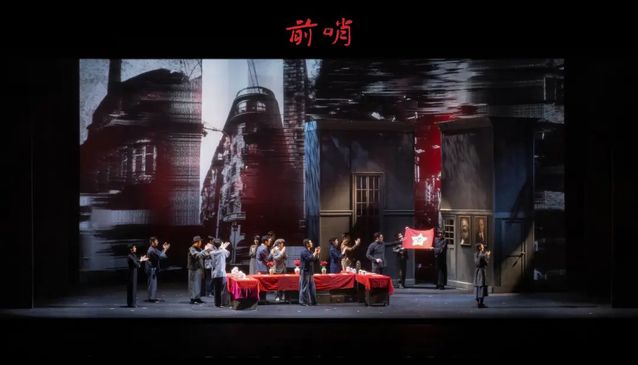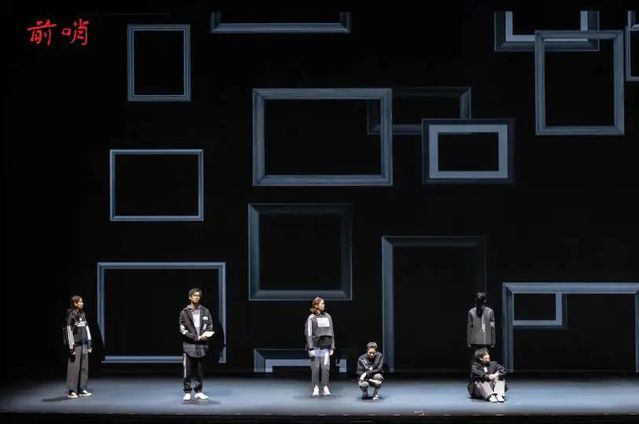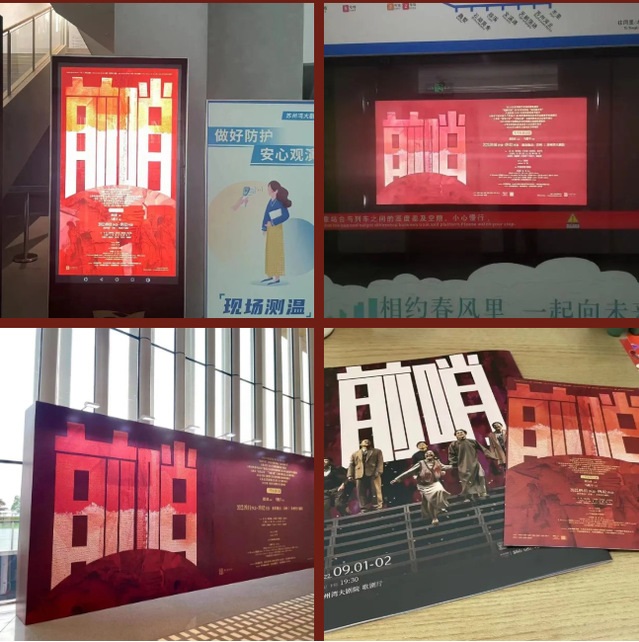 In this round of performance tour, besides the reproduction of the play, Mr Teng Junjie, the famous film director, has been invited to shoot the 8K stage movie "Outpost". There is almost no precedent to follow for shooting 8K drama movies. Director Teng Junjie once said that "the integrated application of 3D live shooting, panoramic acoustics, 8K technology and other cutting-edge film technologies have made it possible for drama movies to be presented in more enjoyable and valuable way". 8K shooting has broad prospects, and film practitioners in Shanghai have taken the lead in making this step forward."
Performance Information
City: Shanghai
Venue: STA Experimental Theatre
Time: 19:30, 23-26 August
City: Suzhou
Venue: Opera Hall, Suzhou Bay Grand Theater
Time: 19:30, 1-2 September
City: Ningbo
Venue: Ningbo Grand Theatre
Time: 19:30, 7-8 September
City: Beijing
Venue: Centennial Lecture Hall, Peking University
Time: 19:30, 16-17 September & 14:00, 17 September
Performance Duration: About 120 minutes (no intervals)