The Shanghai Theater Academy Class of 2022 Graduation Ceremony was held online on the morning of 5 June. During the ceremony, Yu Hewei, a famous actor and an alumnus of Class of 1996 of the Shanghai Theatre Academy (STA), shared his life feelings by video and sent a message to the graduates of this year for them to keep their attachment and pursuit of art in mind, and to practice and live bravely.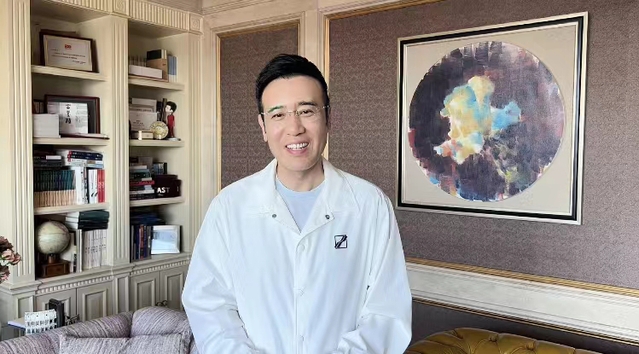 In the video, Yu Hewei offered the following suggestions to the students who are about to enter the society:
1. Don't take yourself too seriously, but take what you do seriously. If you firmly believe in a direction that you love all your life and can make you happy, then firmly move in this direction and do your best to implement every plan.
2. Don't focus on success, but do focus on what you love. Don't doubt yourself, but do examine whether your efforts are in the right direction, whether you should improve yourself, and whether you have become a person who is needed by others professionally, rather than at the dinner table. Do what you want to do with your full love, while it is not important how many audiences you have. The important thing is that the recognition from those audiences is what you are worth having. Don't always think about becoming successful, but do think about how you can become a person with a high probability of success.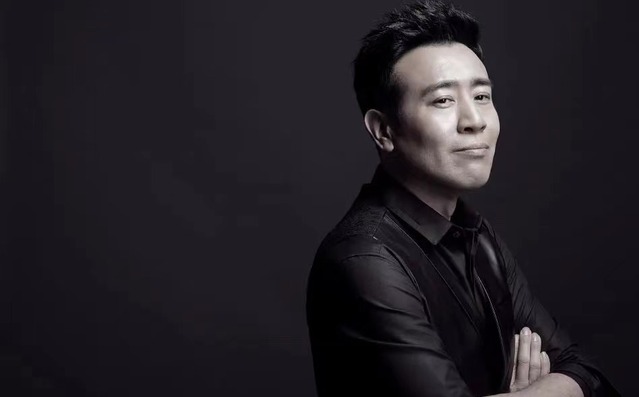 3. Make on life-long learning, which has an impact on your self-cultivation. Don't stop and stand still, but do go observing the world, feeling yourself and acquiring your own experience and thinking, as well as establishing a correct view of the world.