Facing the current severe and complex pandemic situation, as a member of an art university, what should we do and how should we do? In this special period, we will truly record every bit of the actions taken by the teachers, students and staff of the Shanghai Theatre Academy (STA). Art is a kind of warmth, art is also a kind of power, art can bring strength to others, and art can also inspire ourselves. Move forward with art! The pandemic is temporary, but art will last forever.

The May Day and May 4th festivals came one after another. In this long holiday weekend in 2022, although students on campus at the Shanghai Theatre Academy can't leave the campus, the colorful online activities have opened a more wonderful world and enhanced their confidence in finally winning the battle against the pandemic.
Recently, Yu Hewei, an alumnus of the Acting Department of STA, "returned" to his alma mater by means of a video conference to talk about acting with teachers and students and share his acting experience and perception of art. Yu Hewei was very concerned about the students' study and life under the pandemic and sent his sincere greetings to all teachers and students who have remained working and studying on campus in this special period.
Yu Hewei talked about his portrayal of the role of Chen Duxiu in the TV series "The Awakening Age". In addition, Yu Hewei also mentioned two representative roles in his acting experience, which were Cao Cao in "The Advisors Alliance" and Zhou Yi in "Impasse".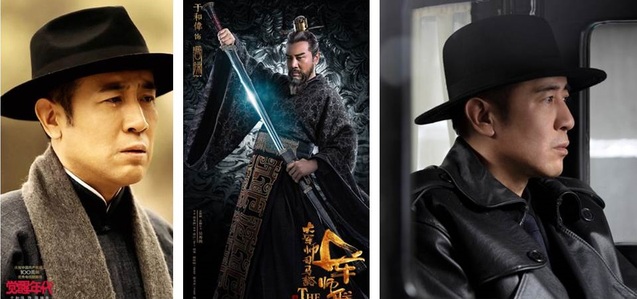 "There is a common way to shape all characters, that is, to shape a real person, which should conform to the history and to the real life, and the audience will only have empathy when the character is like a real person." This is the understanding gained by Yu Hewei, who is good at shaping characters with different personalities, through his long years of practice as an actor.
Yu Hewei recalled that when he first entered STA, he was almost a piece of blank paper. The process of learning in his alma mater had a subtle impact on his view of world and view of aesthetics. His longstanding artistic practice has made him feel increasingly that it is the charm of the character in the script that has constantly stimulated his love for performing arts.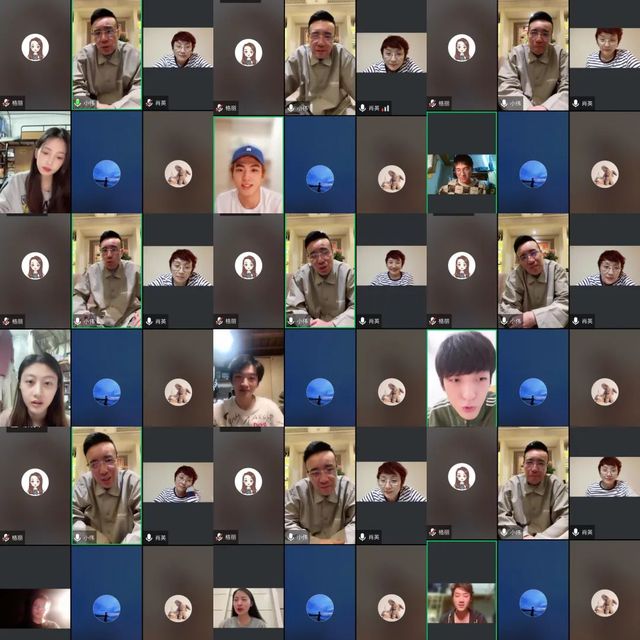 To this end, Yu Hewei encouraged the graduating students not to be afraid, but to stick to what they love, which is the fundamental driving force to support themselves going forward. Don't be afraid of competition or don't worry about the lack of opportunities, as only by constantly enriching yourself can you seize the opportunity when it comes.
Xiao Ying, vice dean of the Acting Department, presided over the lecture. On behalf of teachers and students, she thanked Yu Hewei for sharing his acting experience that can not only accurately grasp the characters' emotions, but is also full of personal charm.