On 21 April 2022, as part of the 5316 shared course series and the lecture series on film and television creation for radio and television editing and directing major, the lecture entitled "Urban Metaverse Opens a New Ear of Digital Development" was successfully conducted online as scheduled, which was hosted by the College of Film school of Shanghai Academy. Ms Zhang Shuyu, vice president of Fengyuzhu and chief operating officer of its Metaverse Business Unit, was specially invited to give the lecture, which was mainly for students majoring in radio and television editing and directing at the College of Film, but also attracted the active participation of teachers, students and scholars within and without the Shanghai Theatre Academy.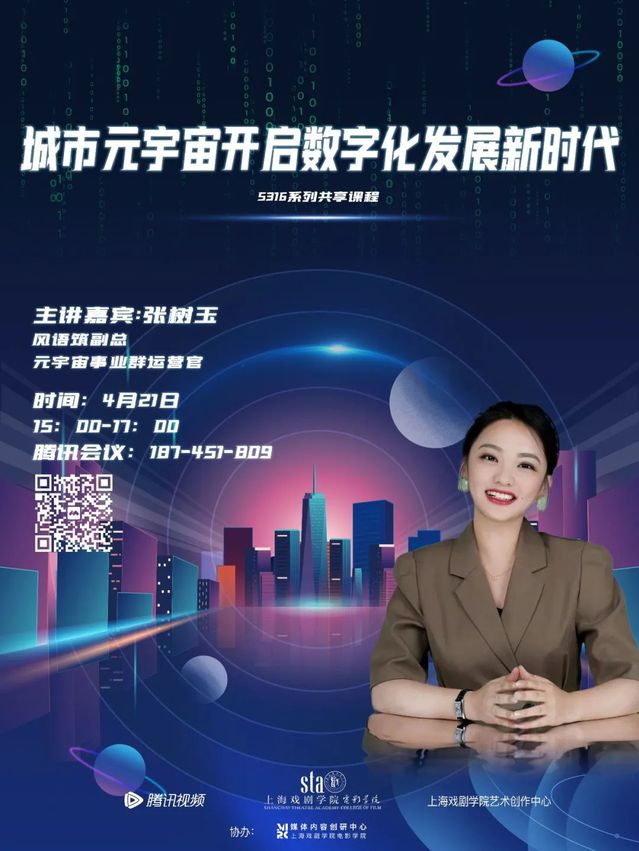 On the topic of "Urban Metaverse Opens a New Ear of Digital Development" and from four aspects, Zhang Shuyu, the speaker for this lecture, clearly explained to the students how metaverse participates in the construction of a city and how the city connects with the construction of the virtual world of digital information.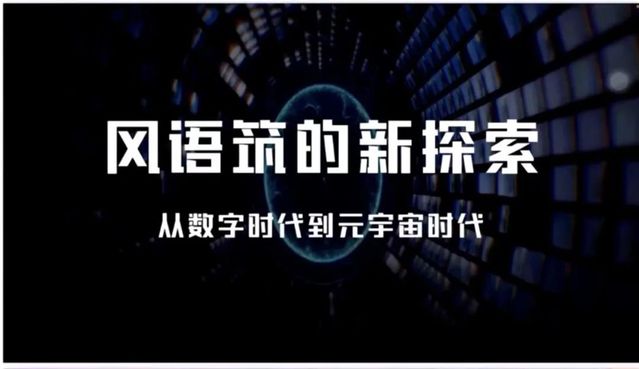 In the Q & A session, in combination with their own majors, the students put forward questions such as "what kind of new development and expansion will metaverse have in the film and television entertainment industry". Ms Zhang Shuyu gave detailed answers based on existing cases and, at the same time, gave suggestions on how to explore the new situation of new things such as metaverse in the relevant majors. The students all felt that they had greatly benefited from the lecture.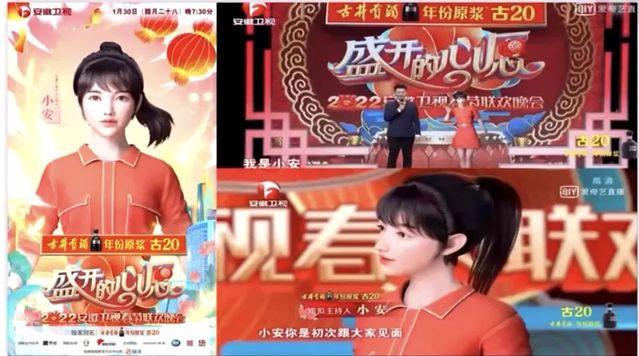 At the end of the lecture, Ms Zhang Shuyu made an outlook of the integration of metaverse and media industry in the future, and also extended a sincere invitation to the students to get an in-person experience of the charm of metaverse after the pandemic situation turns better. At the end of the 90 minute lecture, the students all gained a lot. The 5316 series of the Creative Research Center will launch more high-quality shared courses in the future. Let's look forward to it together.