In order to ensure the graduates of Year 2020 of the College of Dance of Shanghai Theatre Academy (STA) to be seen in a better way, show the teaching and educational achievements of the College of Dance and build a two-way communication platform for graduates and employers, the College of Dance held the Graduation Showcase & Job Fair 2022 at the Shanghai International Dance Center on 7 January.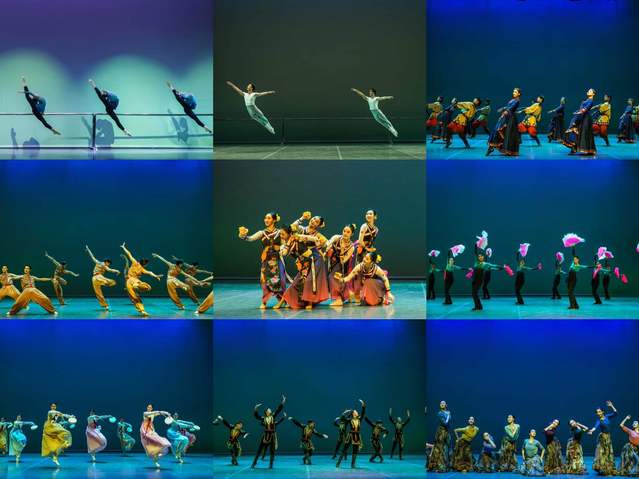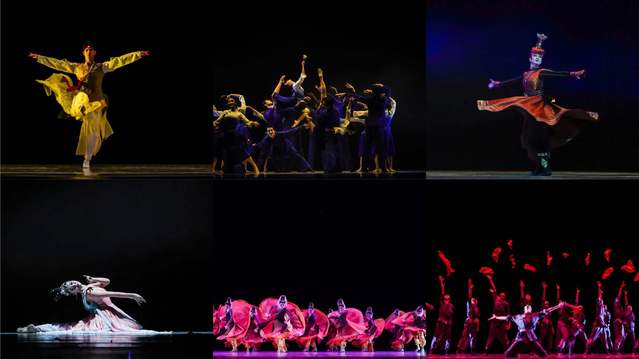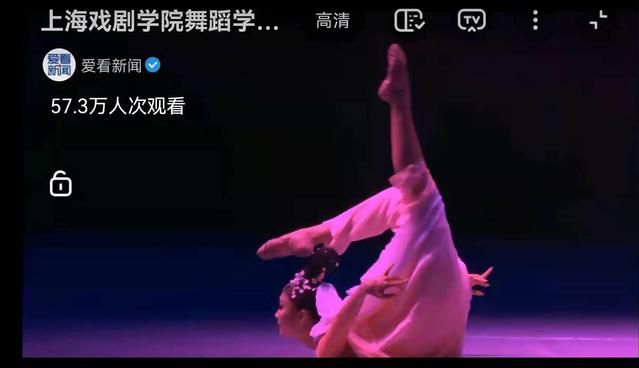 The graduation showcase included two parts: classroom teaching display and special performance, which comprehensively showed the comprehensive professional level and style of the graduates of the College of Dance, and also reflected the teaching achievements of the College of Dance in cultivating high-level dance talents with positive morality, solid foundation, professional excellence and strong practical ability.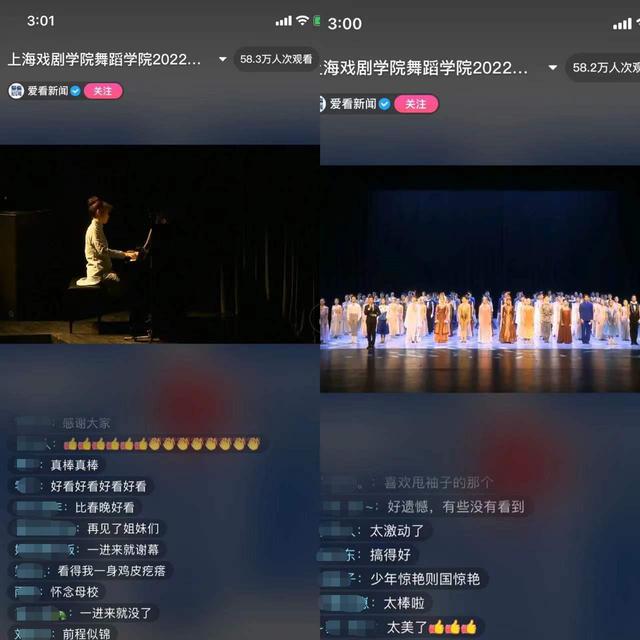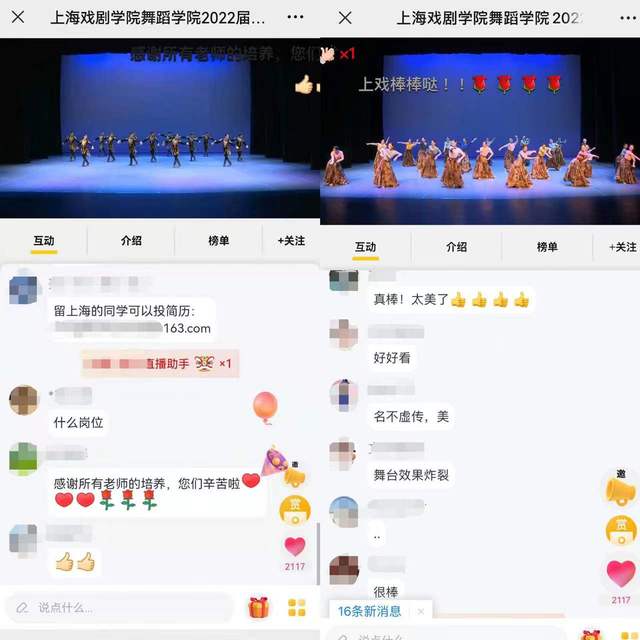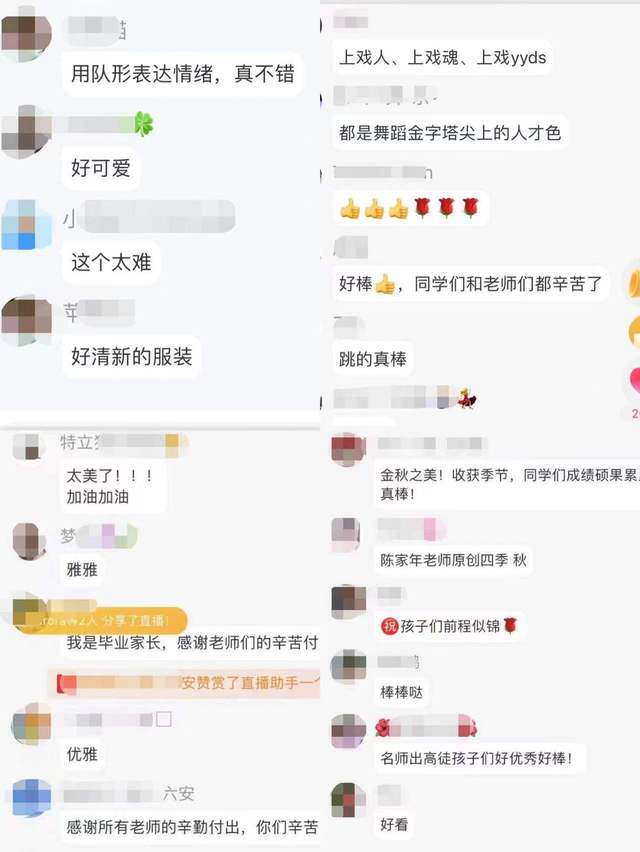 The job fair was based on the principle of guiding and assisting students to broaden employment channels and achieve high-quality employment. The college collected the recruitment information and needs of non-Shanghai organizations and communicated the same to the graduates in advance and provided the job fair venue for Shanghai-based organizations to meet with the graduates, thus providing a good platform for high-quality two-way selection between graduates and employers. The job fair invited leaders and guests from more than 80 employing organizations across the country, including many provinces and cities, various performance troupes, training institutions, colleges and universities, technical secondary art schools and cultural and art enterprises with more than 500 job opportunities.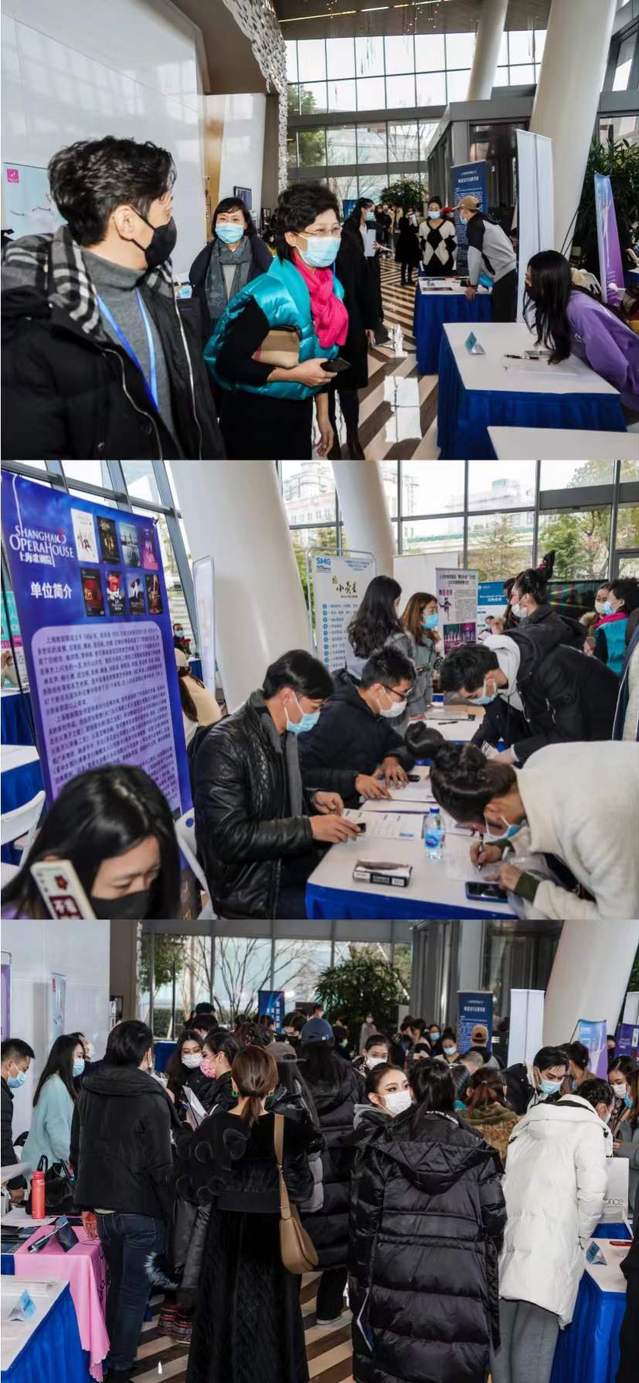 This job fair was carried out in the online and offline-combined way. The job fair included two parts, i.e. graduation showcase and meeting. The graduation showcase was broadcasted live on such media platforms as CMG Mobile, Toutiao, Bilibili and Douyin with 722,500 views and highly favorable response.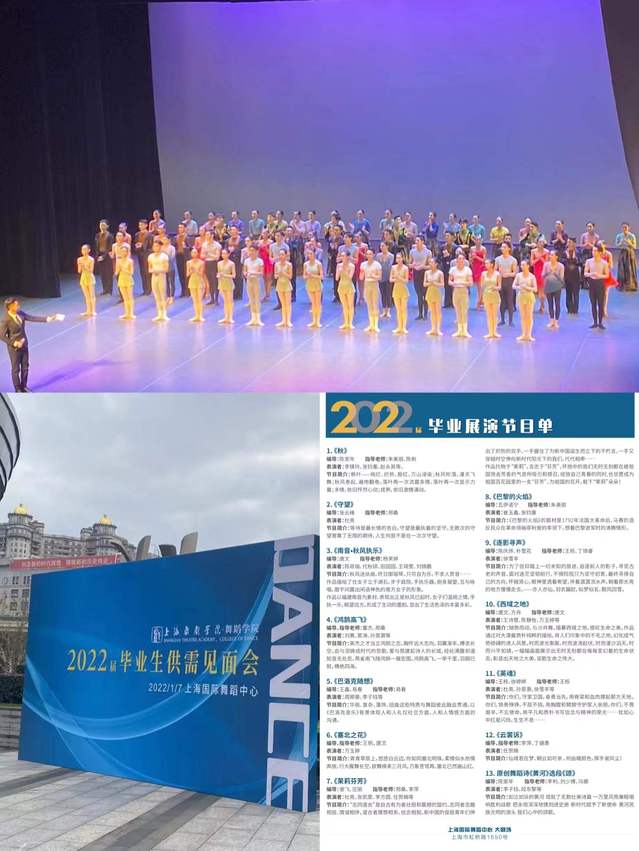 After the graduate showcase, the job fair was also carried out in full swing. The employing organizations present on-site expressed great affirmation for the talent training mode and educational and teaching achievements of the College of Dance, hoping to recruit a wide range of compound high-level dance talents with comprehensive artistic quality and international vision trained by the College of Dance of Shanghai Theatre Academy.