On 30 December, good news came from the beautiful coastal city of Xiamen: the mobile phone film "When We Grow Up", created by Luo Ziyao, a student of MFA Film and TV Directing 2019 at the College of Film of Shanghai Theatre Academy, was awarded the honor of "Most Promising Creator" of the 2nd New Image • Mobile Phone Film Program by the Organizing Committee of the 34th China Golden Rooster Awards.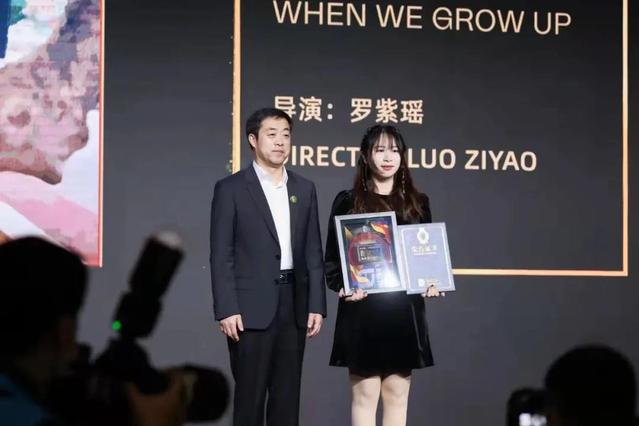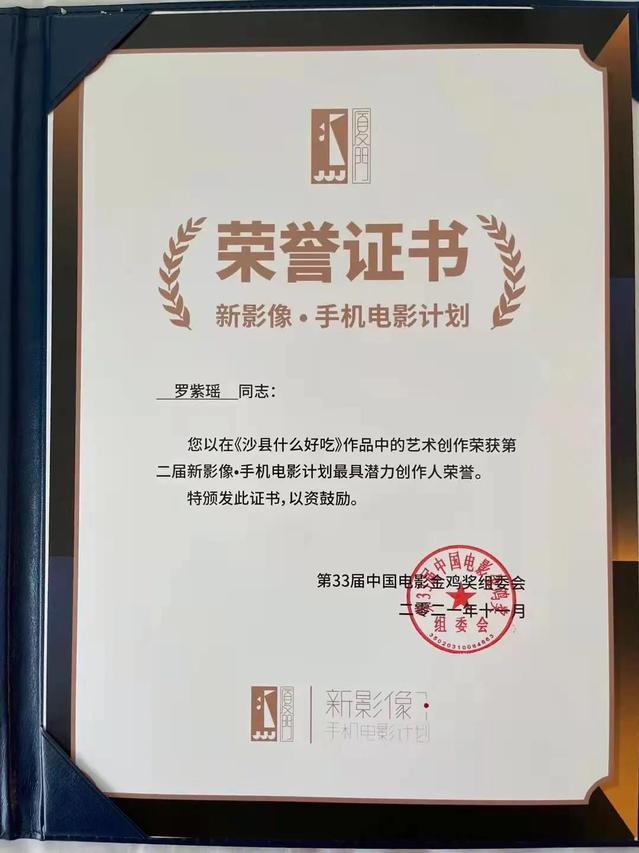 Under the practical creation guidance of their teachers Zheng Dasheng and Hou Yong and the script guidance of Professor Jan Schütte, the student creative group of "When We Grow Up" organically combines the food culture of Shaxian and the delicate and simple emotions in Chinese families, and presents a high quality mobile phone film to the audience.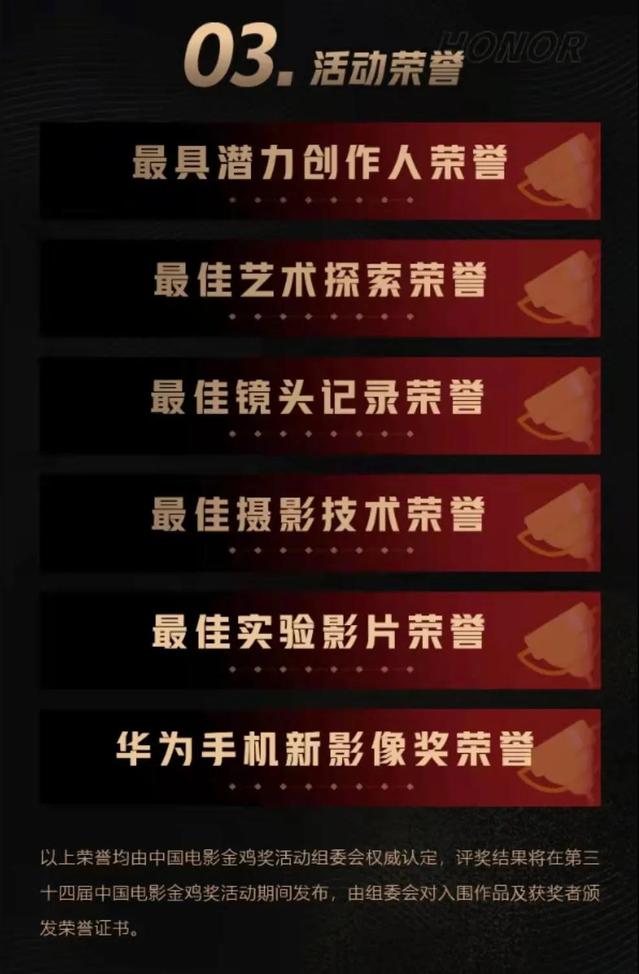 In addition, the mobile phone film "Gold Fish" created by Wang Lishen, a student of BA Radio and TV Programing and Directing at the College of Film, was also shortlisted for the final review.
Congratulations to Luo Ziyao and her creative team on winning this honor! Congratulations and thanks to Zheng Dasheng, Hou Yong, Jan Schütte and other teachers!