From 3 to 5 December, the "2021 International Experts Seminar on Innovation for New Media Performing Arts & Shanghai University League's Forum for International Young Scholars (Special Session on New Media Performing Arts " hosted by the Shanghai Theatre Academy was held at the Changlin Road Campus of Shanghai Theatre Academy. Xie Wei, Party Secretary of the Shanghai Theatre Academy, delivered a speech at the opening ceremony.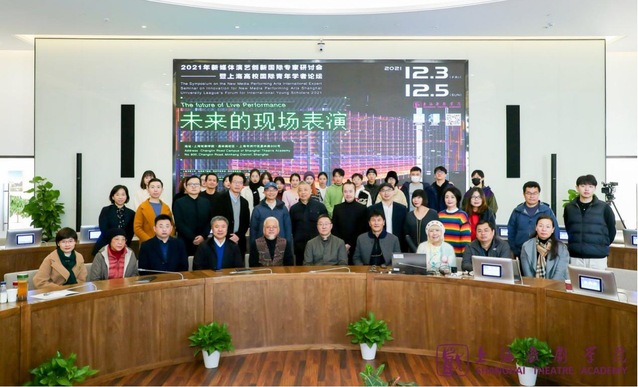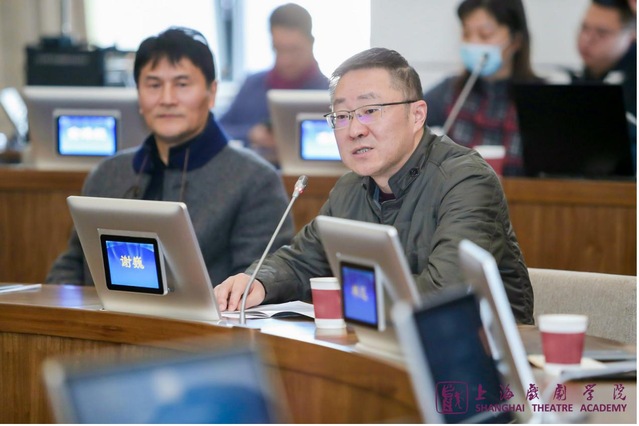 With the theme of "The Future of Live Performance", the seminar was undertaken by the Ministry of Culture and Tourism's Key Laboratory of Integrated Innovation for Digital Performing Arts, the Shanghai Key Laboratory of Virtual Space Synthesis for Multimedia Performing Arts, the College of Creative Studies of Shanghai Theatre Academy and the Personnel Office of Shanghai Theatre Academy. At the same time, the forum cooperated with the MANA platform to build an online live video channel and completed the meeting in an online and offline combined way.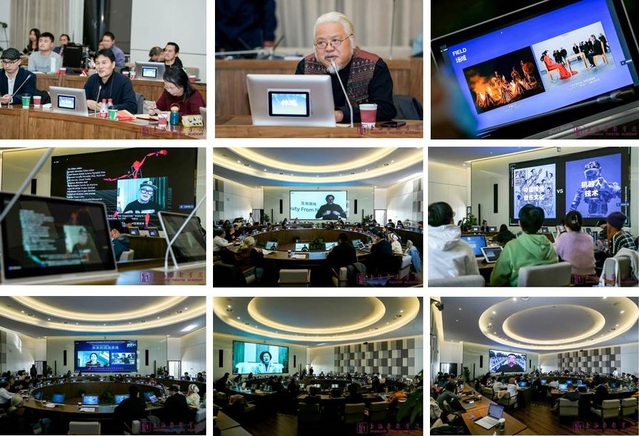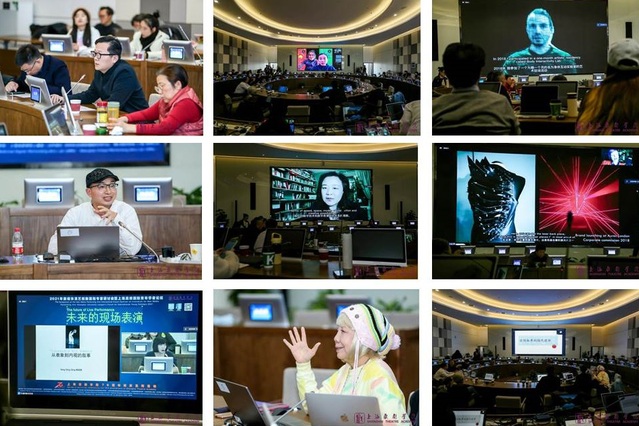 The seminar invited leading international experts and scholars in the fields of drama, music, dance, design, cultural research and computer science from many universities and institutions, such as University of London and University of Leeds from the UK, the School of Art Institute of Chicago from the USA, and Tsinghua University, Central Academy of Fine Arts, Communication University of China, Nanjing University, Shanghai Conservatory of Music, Shanghai Theatre Academy and China Institute of Stage Design from China, to explore the boundaries of the future for live performance and build a cross-cultural and cross-field road for the "innovation of new media performing arts innovation" with an open and forward-looking perspective.