Huading Award, known as the "global audience reputation award", is one of the most influential and top international awards in Asia. Huading Award symbolizes peace, development and prosperity. Since its establishment, its influence has increased year by year. The Huading Award Ceremony has become a very influential cultural event in China and even internationally.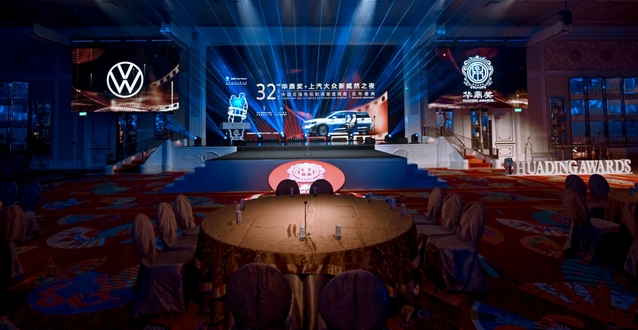 From 26 to 27 December, the 32nd Huading Award Ceremony was held in Macao, China. This year's Huading Award once again gathered a group of literary and art workers with faith, passion and responsibility in the industry as judges, including Professor He Yan from the Shanghai Theatre Academy. All the members of the expert jury were famous writers, directors, actors and scholars for TV series.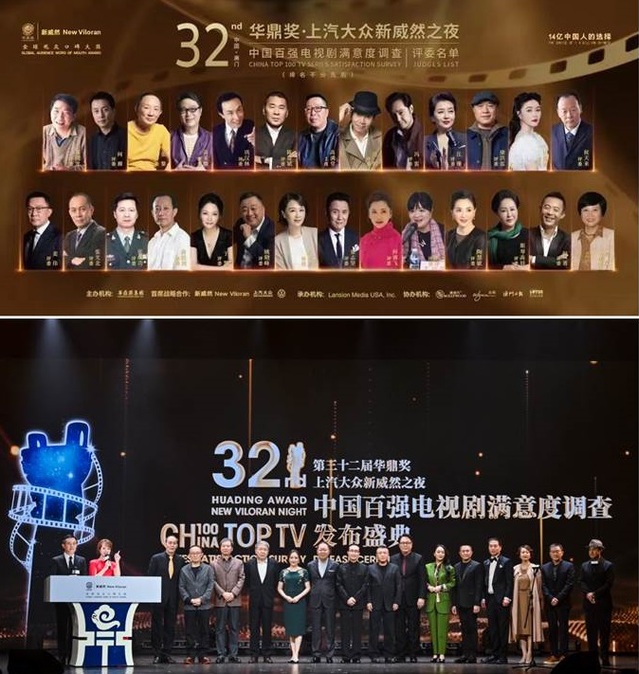 Focusing on the theme of "gathering the majestic power to realize the Chinese dream of the great rejuvenation of the Chinese nation" of this year's Huading Award, the judges recommended a number of TV series with profound thought, exquisite art and excellent production to hundreds of millions of audiences.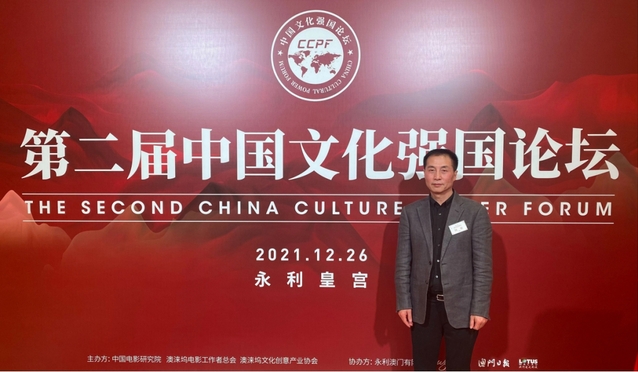 On 26 December, Professor He Yan gave a speech on the topic of "Aollywood Helps the Top-Level Design of Macao Youth Creative Industry under the Cultural Power Strategy" at the 2nd China Cultural Power Forum.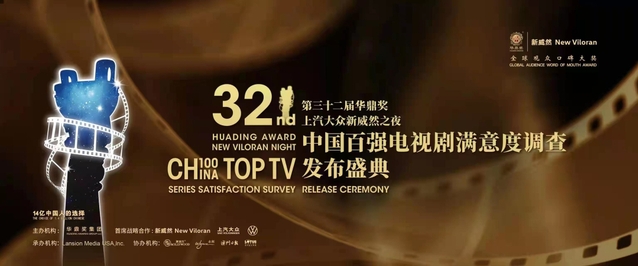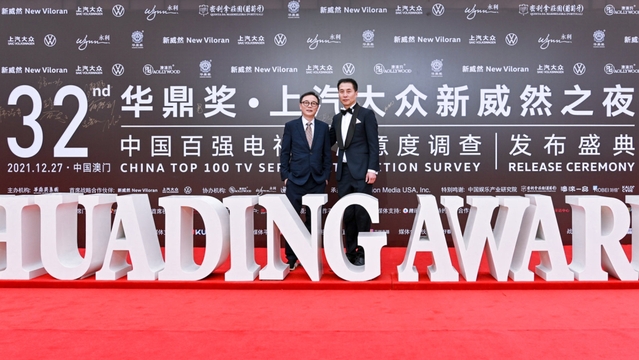 On the evening of 27 December, the 32nd Huading Award • New Viloran Night China 100 Top TV Series Satisfaction Survey Release Ceremony was grandly held in the Wynn Palace, Macao. Professor He Yan attended the event as an expert judge and a presenter of the Huading Award, and presented the Huading Award for Best Actress of Chinese Ancient Costume TV series.