On 18 November, the "Modern World, Cooperation and Innovation, Joint Development of Dance - China Russia Dance Art Education VirtualForum &Strategic Cooperation Agreement Signing Ceremony" jointly organized by the Shanghai TheatreAcademy and the Moscow State Academy of Dancewas held in Shanghai and Moscow through online connection. The forum was facilitated by the Tan Yuanyuan International Ballet Master Studio of Shanghai Theatre Academy. It aimed to strengthen mutual understanding and establish mutual cooperation between the two schools in terms of teachers, education and teaching, creation and performance, academic research and so on in the future.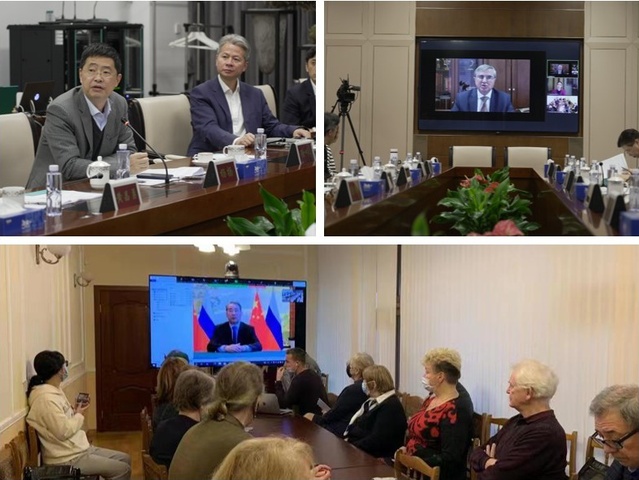 This forum was an important exchange activity in the field of art education between Chinese and Russian specializedhigher education institutions. It will play a positive role in the innovation of ballet art education and ballet art. At the same time, it will also becomea driving force for the development of culture and art in the two cities of Moscow and Shanghai. It will make important contributions to promoting exchanges and cooperation between China and Russia and promoting the growth of bilateral relations.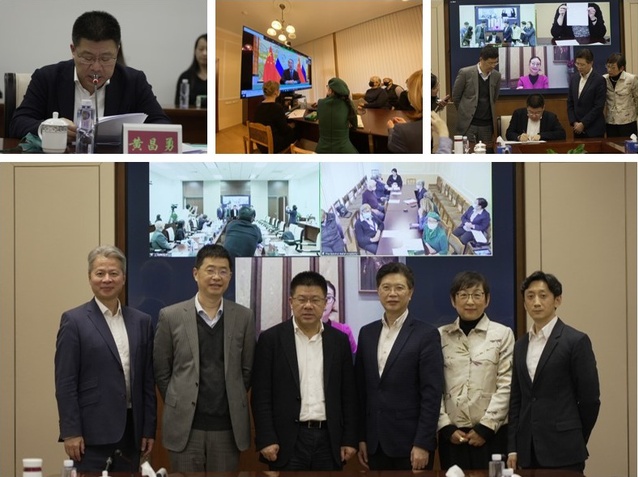 The Shanghai Theatre Academy has been actively serving the national and Shanghai's development strategies and striving to contribute more to the national development and regionally coordinated development. The Shanghai Theatre Academy will also further carry out international artistic exchanges and cooperation, build a bridge and window for East-West exchanges in the fields of art, education and culture, enhance its own international reputation and influence, and become a shining name card of Shanghai and even China as a whole.