On 12 November, the academic lecture jointly sponsored by the Shanghai Aesthetic Society and the Department of Dramatic Literature of Shanghai Theatre Academy (STA) opened in Classroom 209, Red Building, STA. The lecture specially invited Mr Mao Shi'an, former vice chairman of the China Literary Critics Association and a literary critic, to give a talk entitled "Stage Art: New Era, New Atmosphere and New Realm - What Is Good Art". The lecture was presided over by Chen Jun, dean of the Department of Dramatic Literature. The young teachers and doctoral students of the Department of Dramatic Literature listened attentively to the lecture.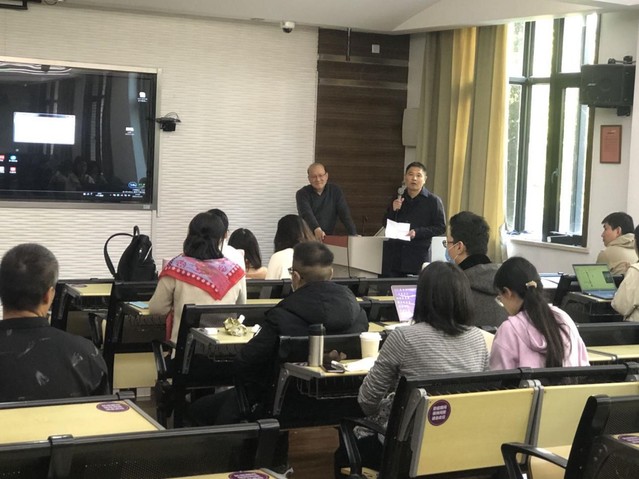 At the beginning of the lecture, Mr Mao Shi'an presented his new work "Where is the Spring of Wild Lily – A Collection of Stage Art Reviews" to the Department of Dramatic Literature of Shanghai Theatre Academy and Professor Chen Jun. The book embodies his keen attention to and in-depth thinking on various theatre types such as drama, Chinese opera, musical drama and dance drama, as well as theatre issues. At the same time, the book also provides some image materials collected by famous contemporary artists and art troupes, which are extremely rare and valuable.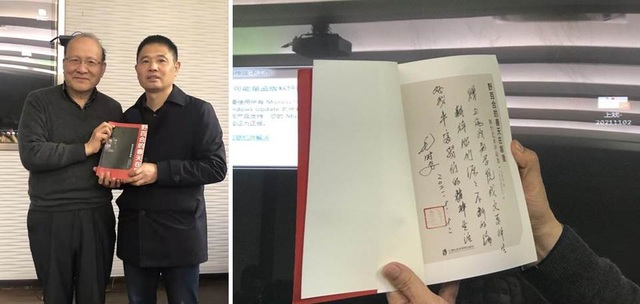 Mr Mao vividly talked about how to write and express skillfully in the creative process full of taboos and how to describe differences in similar life stories. He encouraged students to break through the shackles and innovate boldly.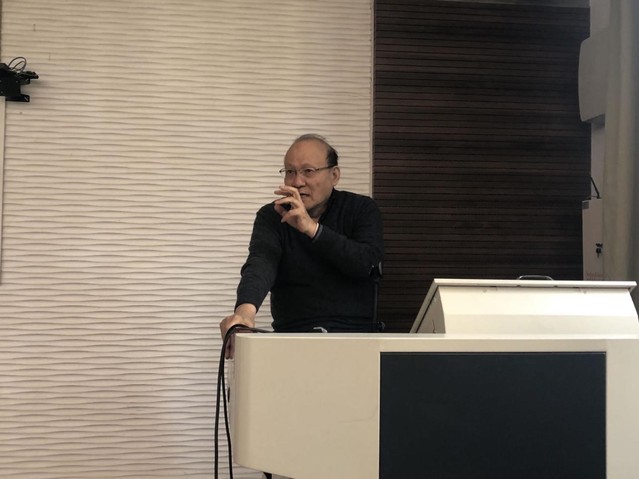 Finally, he combed the staged development process of Chinese theatre in three different historical periods, i.e. the new China, the new times and the new century by, and pointed out the new situations faced by the survival of Chinese theatre in the new era, such as the high attention of the government, the information age, globalization, the co-existence of various artistic styles, the younger aesthetic groups and the intergenerational inheritance, calling for screenwriters, directors and actors to actively improve and change themselves to meet the aesthetic needs of the audience in the new era.