The 14th Festival International du Theatre University de Tanger (FITUT) was held in Tangier, Moroccofrom 25 to 30 October 25 2021. The theme of this year's festival was "Revival of Theatre". More than 10 art schools from around the world participated online and offline. Activities of the festival includedlive performances, online screenings, workshops and master classes.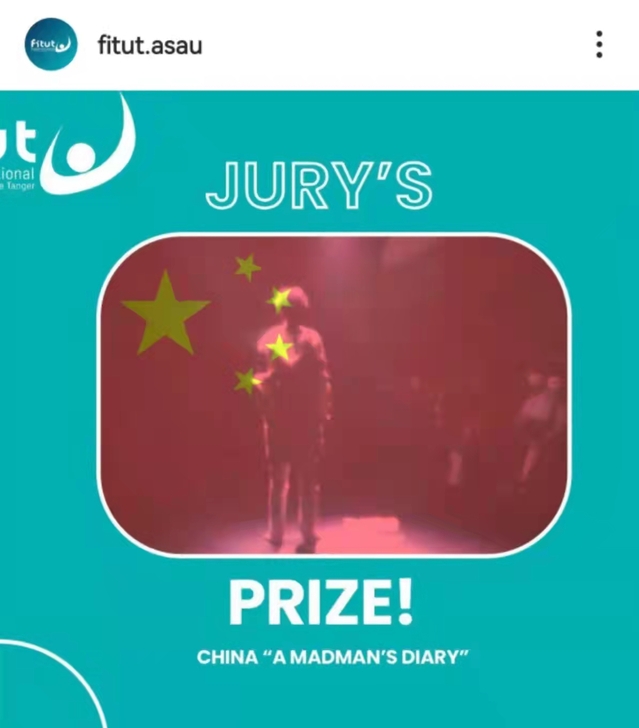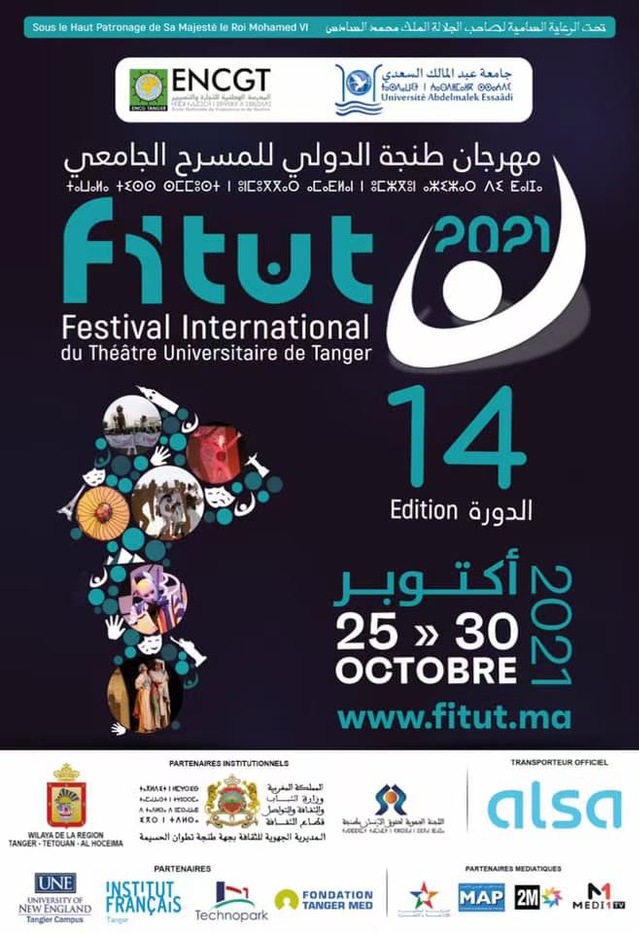 After selection and recommendation, the solo musical "A Madman's Diary"adapted and createdon the basis of Lu Xun's "A Madman's Diary", i.e. China's first modern vernacular novel, was presented for online screening on the festival's official Instagram account at on 29 October 29 at 10 pm, Beijing time representing Shanghai Theatre Academy. On 30 October 30, the festival organizers held an award ceremony, and this play won the Jury's Prize of this year'sFITUT.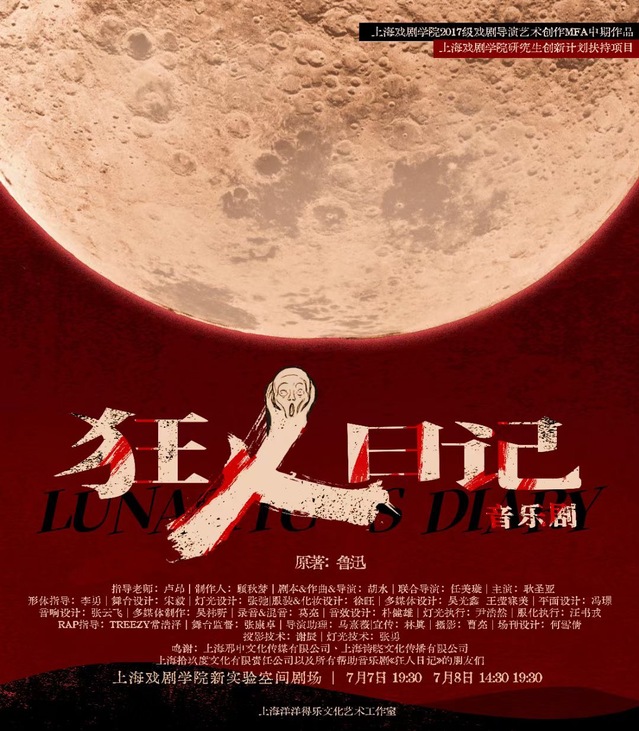 This play is a mid-term work of Hu Shui, a MFA student asthe Department of Directing, which was completed under the guidance of Professor Lu Ang. "AMadman's Diary" also received the support of the Postgraduate StudentsInnovation Program of Shanghai Theatre Academy, and is an experimentalmultimedia solo musical with immersive performance elements.The play was premiered at the New Experimental Space Theatre of Shanghai Theatre Academy in the beginning of July this year, and was widely praised.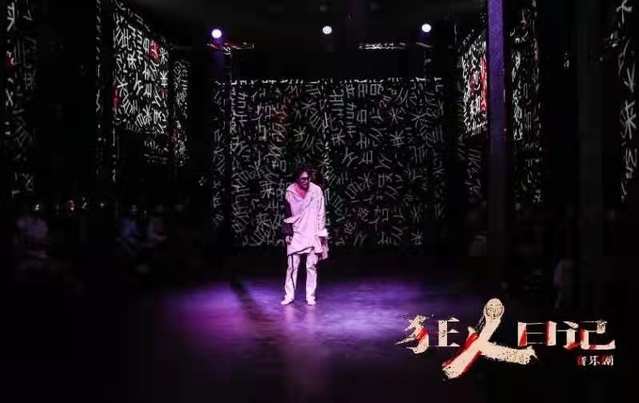 The main creative team of the play were mostly postgraduate students of various theatre related majors in our university. Hu Shui of MFA Theatre Directing 2017 completed the script adaptation, lyrics and composition and acted as the director. Ren Meixuan of MFA Theatre Directing 2017 acted as the co-director. Song Yi of MFAStage Design MFA 2018, Zhang Chi of MFA Lighting Design 2019 and Xu Wang of MFA Costume and Makeup Design 2019 acted as the designers for various aspects of the stage design. They worked together with Geng Shengya and Gu Qiumeng, postgraduate and undergraduate students of other majors who acted respectively as the main performer and producer of the play in completing the creation and rehearsal of the play.
This was the first time for the works of postgraduate students of our university to have an onlineparticipate in FITUT. On the one hand, it was of positive significance to our university's international cultural exchange and to the "going out" of Chinese literary and artistic works. On the other hand, it was also a successful showcase of our university's postgraduate training, education and teaching in theatre majors in the arena of international university theatre festivals,and generated gratifying results.