From 29 to 31 October 29, the opening module of Shanghai Theatre Academy (STA)'s first "Cultural and Creative Scholar Course" in 2021 was successfully held in Shanghai. More than 50 well-known entrepreneurs and investors from all over the country gathered in the Huashan Campus of STA to start their new learning journey together.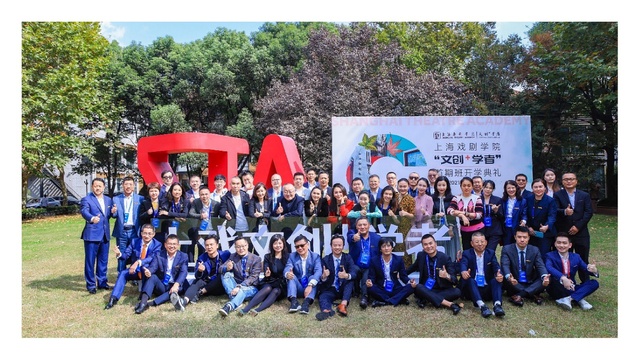 To the solemn and loud national anthem, the opening ceremony of STA's first "Cultural and Creative Scholar Course" in 2021 was held in the Xiong Foxi Building. Zhang Weiling, deputy party secretary and vice president of STA, delivered a speech at the ceremony. Zhang Jun, dean of STA's College of Continuing Education, presided over the opening ceremony and gave a comprehensive introduction about STA to the new students. Annie Shizuka Inou and Dong Xibei, chairman of the Hua Dong (China), spoke as the representatives of new students. Professor Yu Qiuyu, Chinese contemporary writer, aesthetician and former president of STA, communicated with the students of the first class face to face. Huang Changyong, deputy party secretary and president of STA, came to the class where he reviewed the history of STA with the students and extended a warm welcome to them.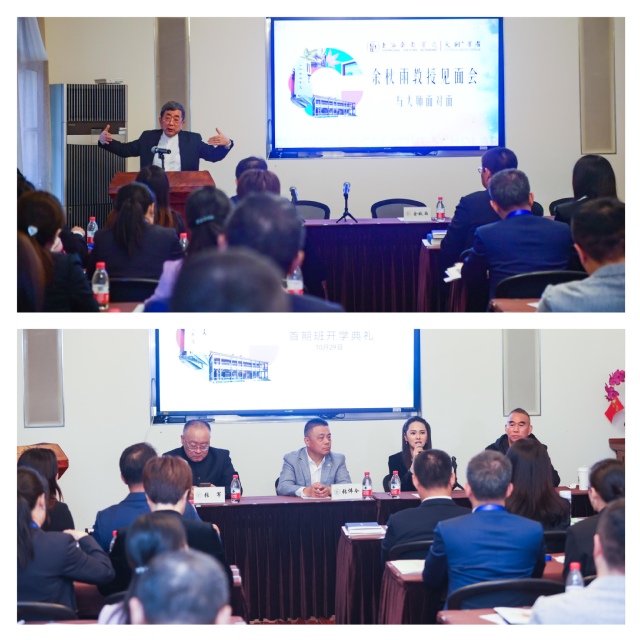 Tadashi Suzuki & team conducted the synergy workshop in which they led the students to feel the strength and balance of the body. Through the concentration training and experience, the students benefit a lot. In the featured session of art, Professor Gao Yang, Teacher Wang Hao and Professor Yin Wenqing trained the students in vocal music and Peking Opera, which brought them a new understanding of learning. The team building session with dry-land curling allowed the students to cultivate the sense of cooperation and collective honor in the team, and exercised their physical strength and enhanced their friendship. In the featured session of language, Professor Song Huaiqiang, an outstanding Chinese novel broadcaster and hosting art educator, demonstrated the wonder of language instinct and explained the relationship between language and psychology. He encouraged the students to explore the mystery of language and enhance the aesthetic ability of language.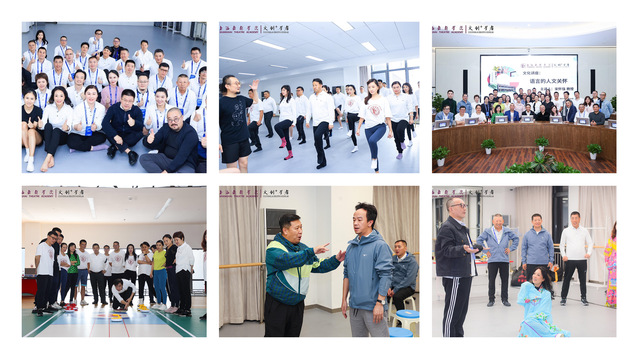 In the immersive drama session, Professor Zheng Xing talked about the performance of immersive drama, the relationship between characters and the influence of a specific environment.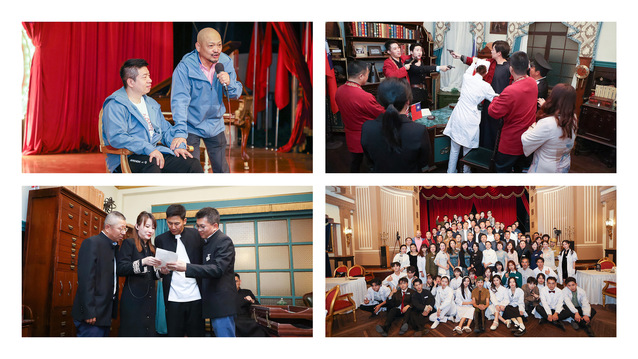 In the class performance session, the students perfectly displayed the learning results from the featured sessions over the two days, interpreted and conveyed themselves by way of stage art, and truly had zero distance contact with art and enjoyed art.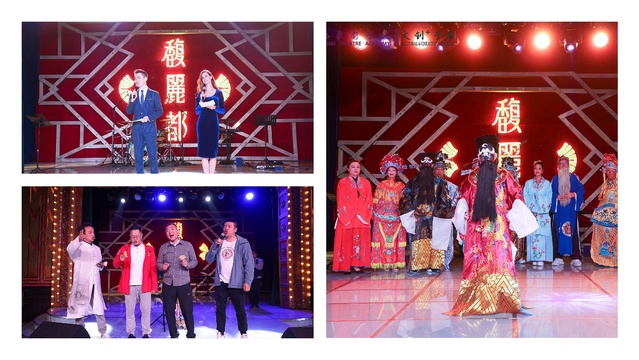 The opening module of the STA's first "Cultural and Creative Scholar Course" in 2021 has been a great success. The students benefited greatly and were very satisfied with the curriculum and logistics. The students expressed their great pleasure to study at the Shanghai Theatre Academy as well as their gratitude for the opportunity provided to them to experience and appreciate art, and looked forward to the next module of study.