Recently, the original drama "The Lost Brothers", written and directed by Wang Hang, a student of MFA Directing 2020 of our university, stood out from more than 500 entries and successfully was shortlisted for the Emerging Theatre Artists' Competition of the Wuzhen Theatre Festival. This play will also be staged in Wuzhen in mid to late October.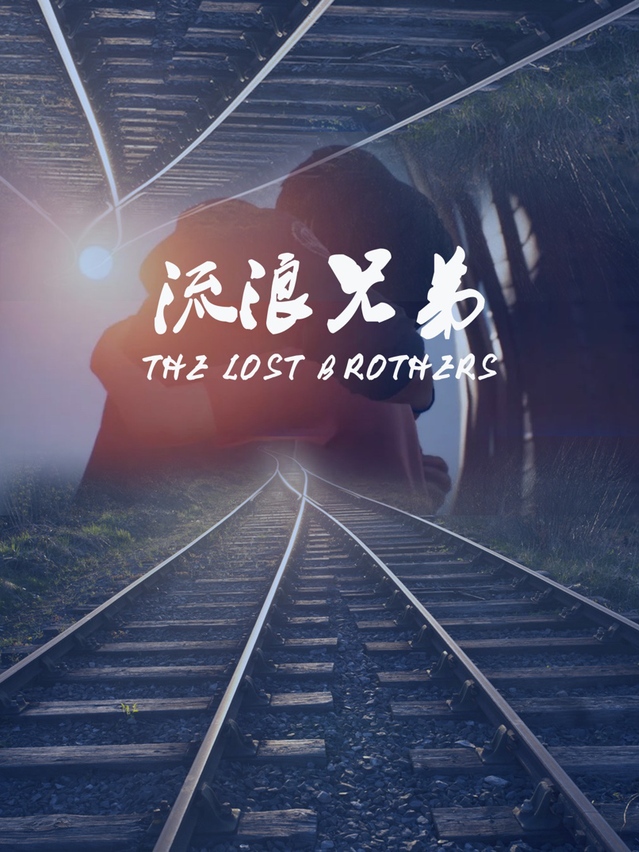 Last year was an important year for fighting a decisive battle to get rid of poverty and build a moderately prosperous society in an all-round way. Moreover, this year marks the 100th anniversary of the founding of the Communist Party of China. Wang Hang has keenly observed life and created his work "The Lost Brothers" from a unique perspective and with profound thinking, which truly reflects the current situation of two generations of left-behind children in rural areas. Han Xuesong, who is Wang Hang's MFA supervisor, also provided a lot of valuable guidance during the rehearsal and performance stage of the work.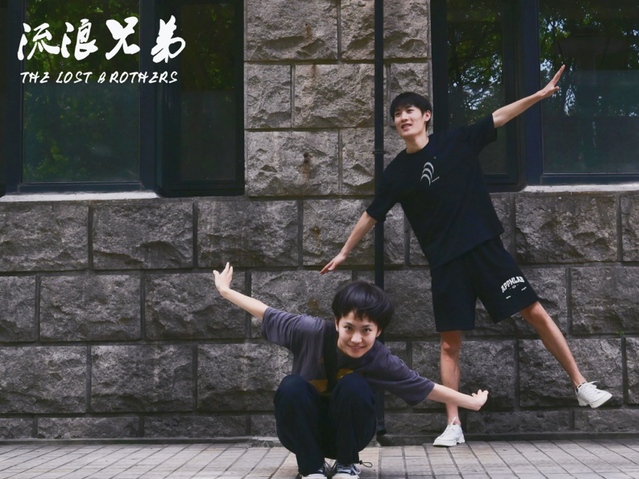 "The Lost Brothers" is a collective project involving different universities, different colleges and departments and students of different grades. The crew members are Wang Hang, Zhu Ranran and Haojia Peizhao who are postgraduate students of the Department of Directing, the Department of Dramatic Literature and the Department of Acting of our university respectively and Zhang Xizi from Shanghai Lixin University of Commerce. These young creators have shown their understanding of life and their love for dramatic art in this work.
We wish them great success for their performance in Wuzhen.