On 23 September, the (expanded) study meeting of the CPC Shanghai Theatre Academy Committee's central group for theory study was held in the New Space Theater. The theme of the conference was to, in combination with study the spirit of General Secretary Xi Jinping's important speech at the celebration of the 100th anniversary of the founding of the Communist Party of China, study the party's guiding policies on education, literature and art, and to cultivate the professional conduct, style of teaching and style of learning that advocate morality and artistic excellence.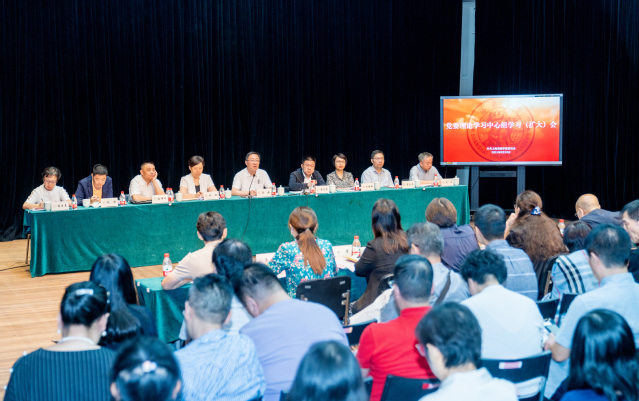 Chaired by Xie Wei, Party Secretary of the Shanghai Theatre Academy (STA), the conference was attended by the STA leaders, the entire middle management team, the persons-in-charge from the various general party branches and directly subordinated party branches.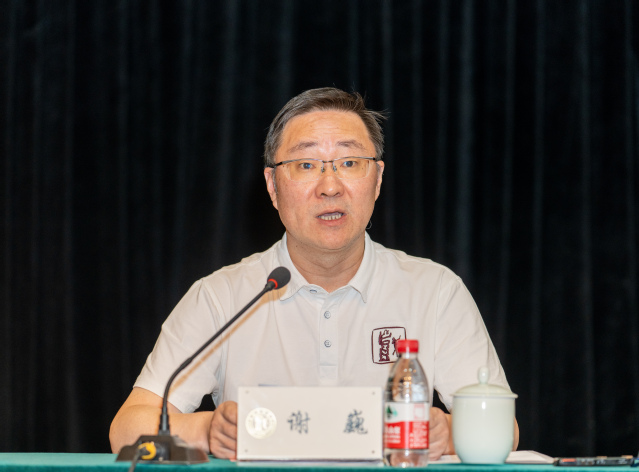 In the theory study session, Xie Wei led the participants to study the newly revised "Education Law of the People's Republic of China", the spirit of General Secretary Xi Jinping's reply letter to the representatives of the Huang Danian style teachers' teams from colleges and universities across the country, and the spirit of the "Notice on the Comprehensive Governance of Cultural and Entertainment Sector" issued by the Publicity Department of the CPC Central Committee.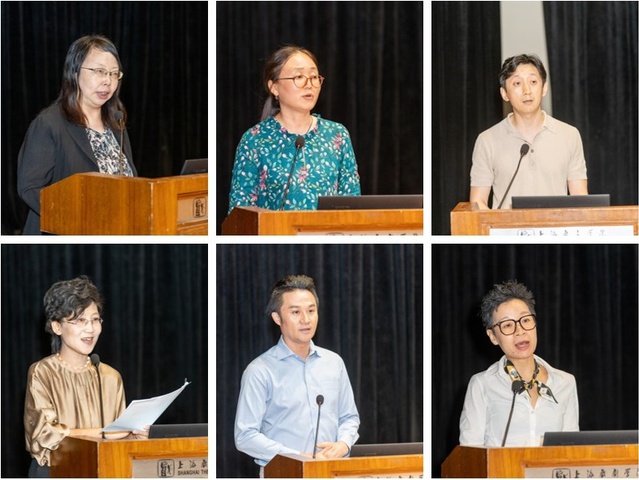 In the exchange and discussion session, six teachers' representatives, namely, Fang Jun, deputy director of the party committee's publicity department, Li Dongmei, director of the student affairs office, Guo Chenyan, deputy director of the admissions office, Zhang Jun, principal of the affiliated Chinese opera school, Zhang Lin, vice dean of the dance college, and Shen Qian, vice dean of the stage design department, made speeches.