From 8 to 12 July 2021, Wang Qi, a Party member in the Party branch of the Film College of Shanghai Theatre Academy (STA), came to Ejia Town, Shuangbai County, Chuxiong Yi Autonomous Prefecture, Yunnan Province, together with the volunteers from Shanghai People's Radio Station and Shanghai Ashine Public Welfare Development Centre, and completed the donation and establishment of another mountain village school broadcasting station here – the official launch of the "Mountain Village School Broadcasting Station" of Yilong Primary School.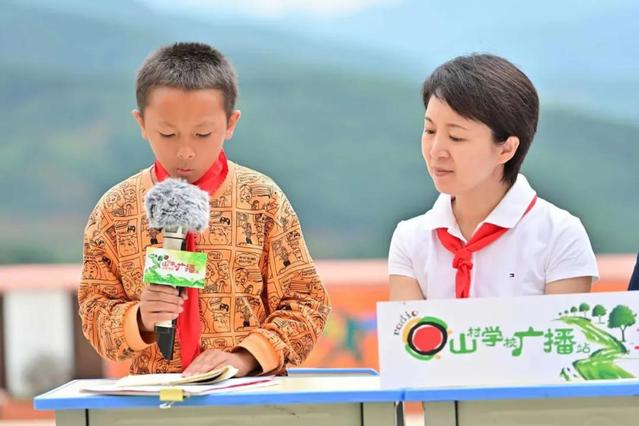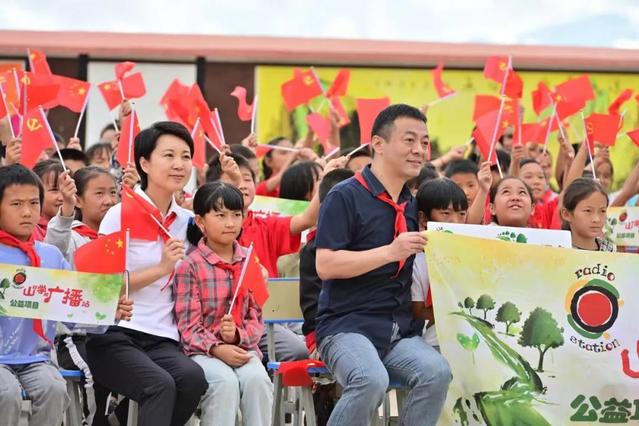 The mountain village school broadcasting stations project is a long-term charitable program to build campus broadcasting stations for schools in remote areas, including donation and installation of broadcasting equipment, training of student broadcasters/hosts, practical training and learning in radio stations and universities etc. Wang Qi has been involved in the planning and training of this charitable project since its inception. From 2016 to 2021, she went to Dabie Mountain area for three times and Yunnan mountain area for two times where she personally participate in the installation and training of mountain village school broadcasting stations, and led the teachers and students of local mountain village schools to complete the opening ceremonies of the broadcasting stations. She also actively carried out the liaison work for teachers and students of mountain village schools to have visits and studies in Shanghai. Over the years, Wang Qi has been making the efforts to build a voice bridge for children in the mountains to communicate with the world, and to help children in the mountains open their wings of ideal with her professionalism and responsibility as an art educator.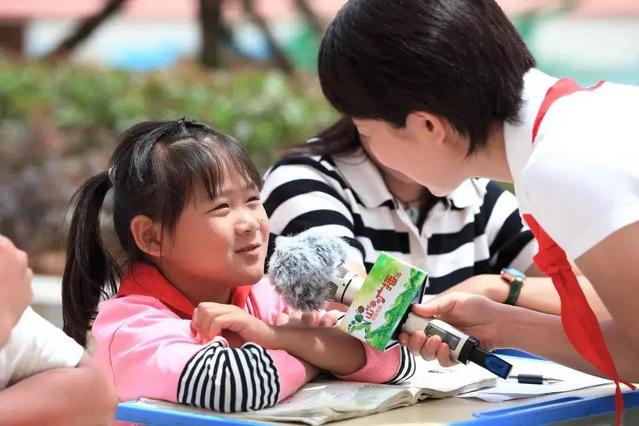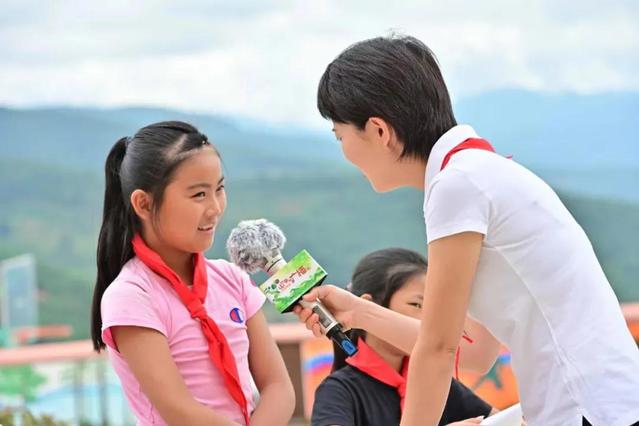 Wang Qi presided over the plaque presentation ceremony and inaugural broadcasting ceremony of the broadcasting station of Yilong Primary School. She handed over the voice notebooks customized for the children by teacher Zhang Dapeng of the Party branch of the Film College of STA to teachers and students of Yilong, and brought to the site the video messages of best wishes recorded by students of STA majoring in broadcasting and professional hosting for students of Yilong primary school students. Wang Qi and the hosts of Shanghai Radio Station guided the teachers and children to record the first program of the mountain village school broadcasting station.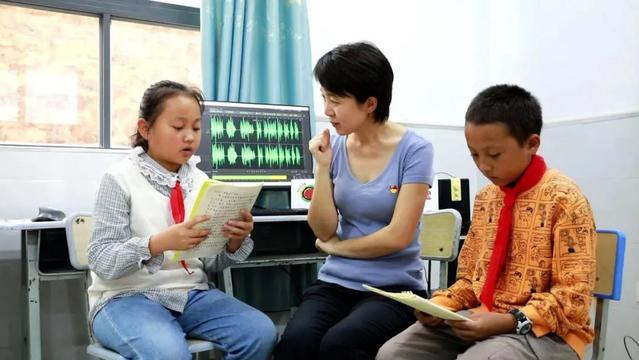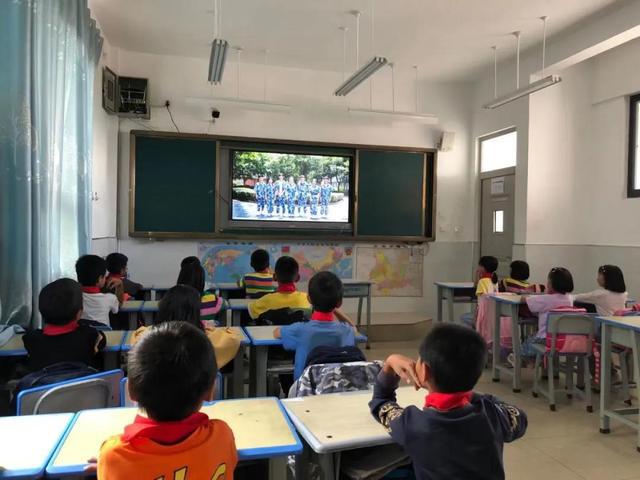 Wang Qi and other volunteers also visited the homes of extremely poor students to talk with those optimistic and self-improving children under difficult living conditions and understand their needs and wishes. The difficulty in education delivery in mountainous areas and the efforts of teachers in mountainous areas have deeply touched Wang Qi who is an educator herself, and this has also become an important reason for her to participate in voluntary service and be passionate about charitable work for many years continuously.