The National Conference on Postgraduate Education was held in Beijing on 9 July 2020. At the conference, Sun Chunlan, Member of the Political Bureau of the CPC Central Committee and Vice Premier of the State Council, delivered an important speech.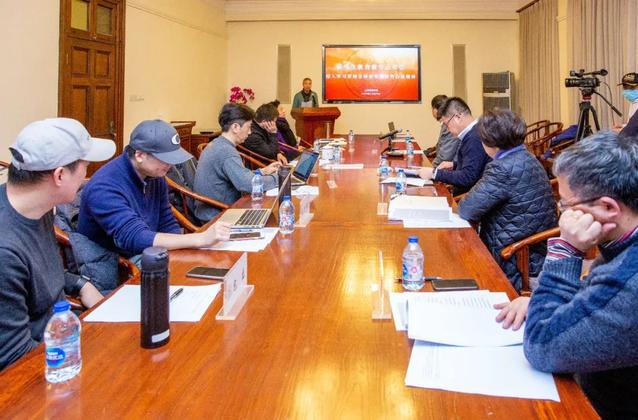 After the National Conference on Postgraduate Education was held, the Shanghai Theatre Academy (STA) immediately took action. On 6 August 2020, Xie Wei, Party Secretary of STA, chaired a special session of the Standing Committee to study the spirit of General Secretary Xi Jinping's important instructions on postgraduate education, and combed the working system of STA's postgraduate education, and put forward further requirements for the work on postgraduate education at our university. On 11 September 2020, Yang Yang, Vice President of STA, chaired the monthly meeting on postgraduate training. On 22 October 2020, the Education and Teaching Conference of Shanghai Theater Academy was held, at which the "Three Year Action Plan for Education and Teaching" was officially promulgated.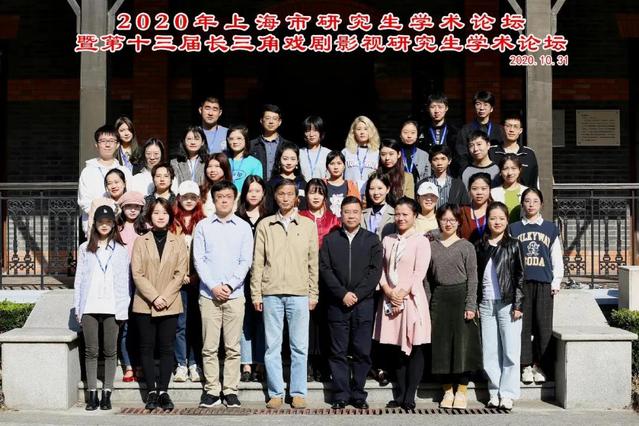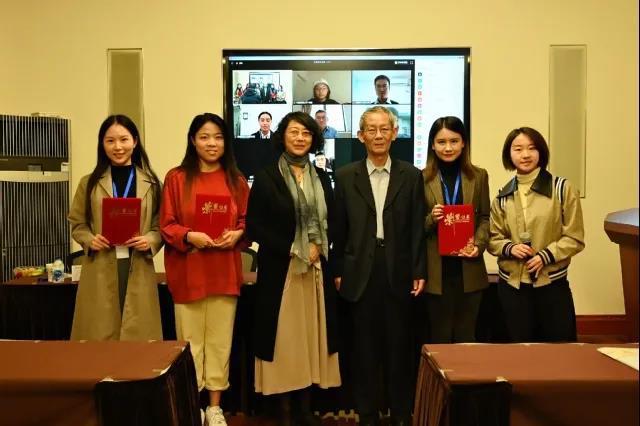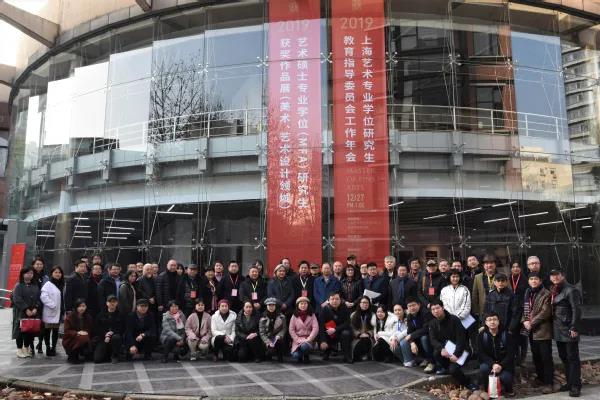 At the end of 2020, the Shanghai Theatre Academy held the working meeting on postgraduate education and teaching on the basis of the above-mentioned work. The meeting was conducted in an online and offline combined way. Huang Changyong, President of STA, Hu Min, Deputy Party Secretary of STA, Yang Yang, Vice President of STA, heads of relevant departments and all postgraduate supervisors attended the meeting. Vice President Yang Yang chaired the meeting and introduced the background of the meeting and the situation of the National Conference on Postgraduate Education. Shen Liang, Director of the Graduate School, gave a presentation entitled "Status and Reflection of Postgraduate Education in Shanghai Theatre Academy". Representatives from various specialty areas spoke in turn.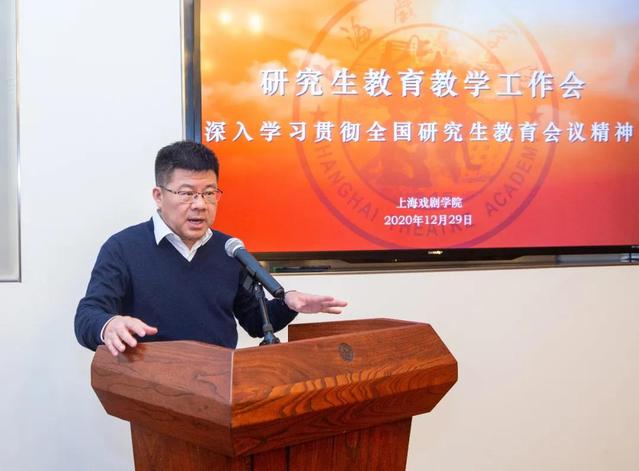 President Huang Changyong made a concluding speech. He pointed out that the postgraduate education of STA was set up early and it is necessary to move towards higher quality and higher level in the new era. First, in response to the expansion of the scale of postgraduate enrollment, STA shall comprehensively improve the management level of postgraduate training and move towards refined and high-quality management. Second, with regard to postgraduate supervisors, STA shall optimize the selection and appointment mechanism, gradually perfect the evaluation system, establish the incentive and demonstration mechanism, and optimize the exit mechanism. Third, STA shall further optimize the source of students, start taking control at the time of recruitment, improve the quality in the process of postgraduate training, distinguish the characteristics of "academic-oriented" and "specialty-oriented" postgraduate students, and give full play to their respective strengths. Fourth, STA shall learn from the experience of other higher education institutions in postgraduate education and teaching to further improve and upgrade the quality of STA's postgraduate education and teaching.