Thank You All for Being Fully Devoted and Illuminating the Stage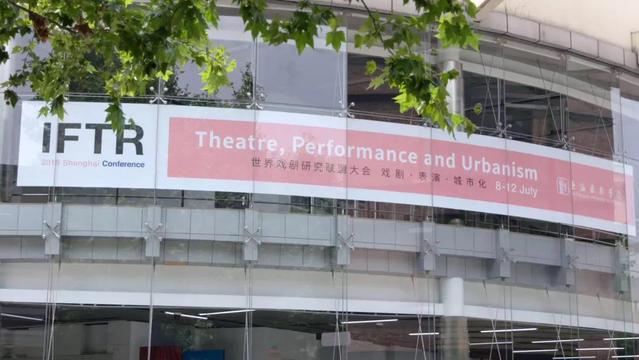 On 12 July 2019, the five-day 2019 Conference of International Federation for Theatre Research (IFTR 2019 Conference) officially ended in Shanghai. The conference had three categories of activities, i.e. Working Group, General Panel and New Scholars Forum. The conference received more than 600 papers and had 564 registered participants. There were 130 visiting delegates in total, 81 of whom were teachers and students of the Shanghai Theatre Academy (STA) and 49 were teachers and students from other Chinese universities.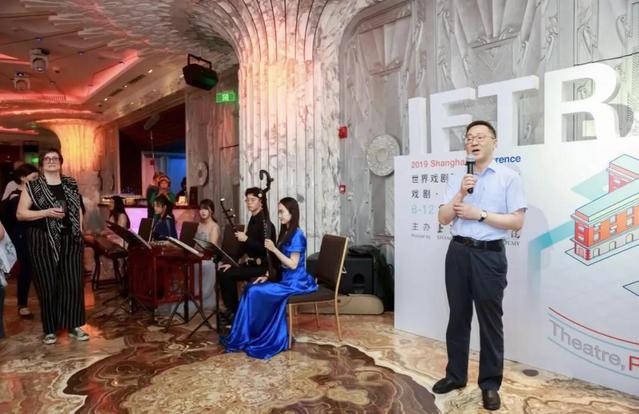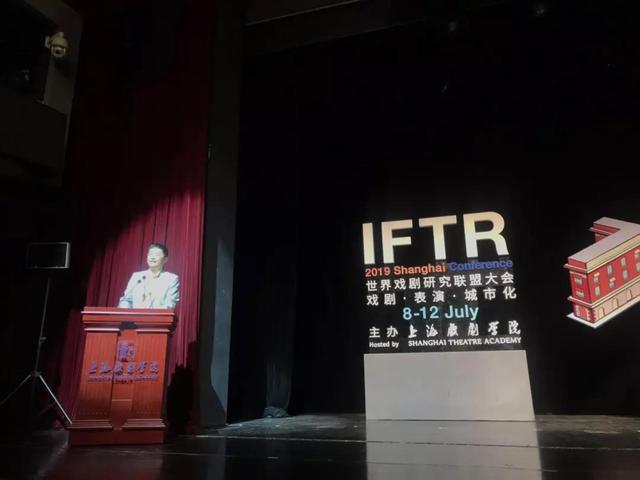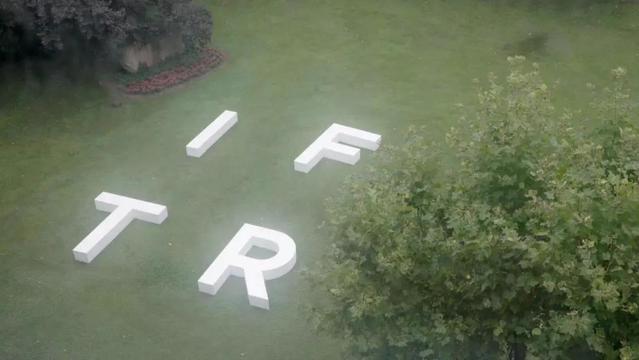 The closing ceremony of IFTR 2019 Conference was held at the STA Experimental Theatre on 12 July at 4 pm, which was presided over by Yang Yang, Vice President of STA. At the beginning of the closing ceremony, a short film was shown first, reviewing the various stages of the IFTR 2019 Conference since the preparation commenced and highlighting the wonderful moments of exchange of delegates from different countries and regions during the five-day conference. Subsequently, Ms Jean Graham-Jones, President of IFTR, thanked the STA team for their elaborate preparation. She commended that it was a good start of holding the IFTR Conference in China and expressed sincere thanks to every member of the preparatory team of STA for their hard work. Ms Elaine Aston, President-designate of IFTR, made a speech and thanked STA for the warm welcome. She said that she had greatly enjoyed each part of the conference. She expressed her expectation that the IFTR community would grow stronger in the future. On behalf of IFTR, she thanked the faculty, staff and students of STA for the warm hospitality.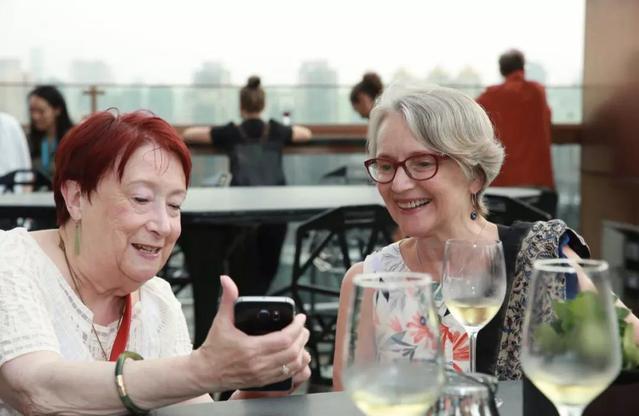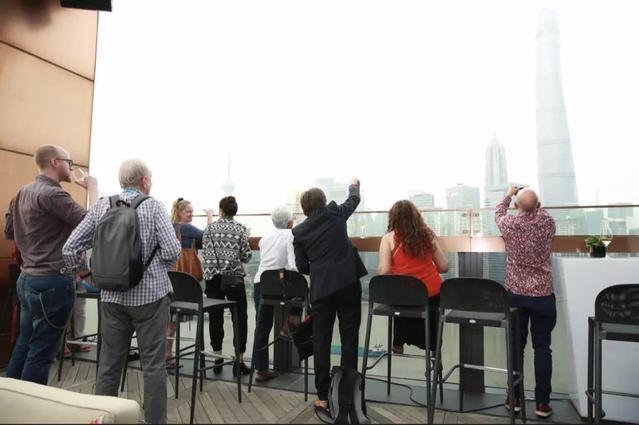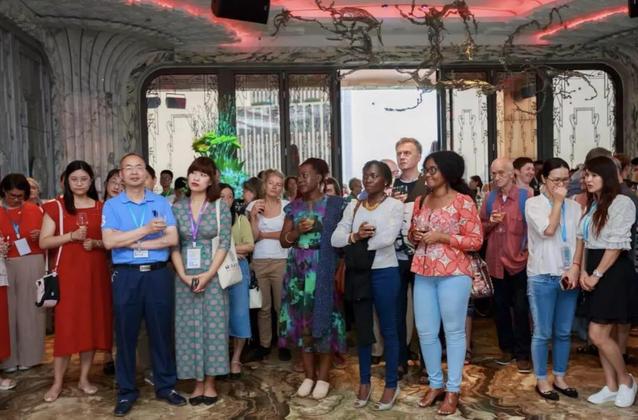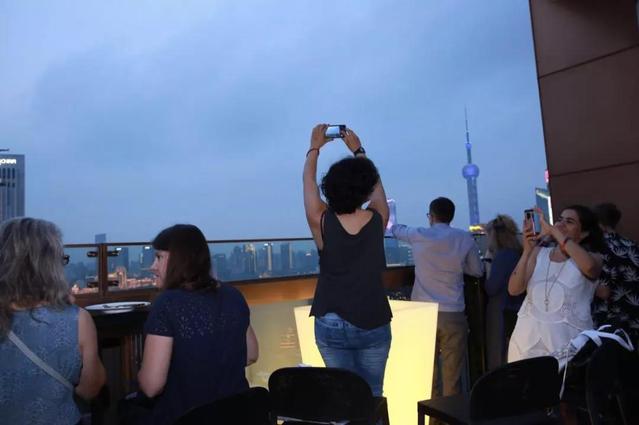 The IFTR 2020 Conference will be held in Galway, Ireland. Representatives from Galway came to the stage and showed a short film that they had elaborately prepared, enthusiastically introducing the city of Galway to all delegates present and inviting all to participate actively in next year's IFTR Conference and meet up in Galway, Ireland.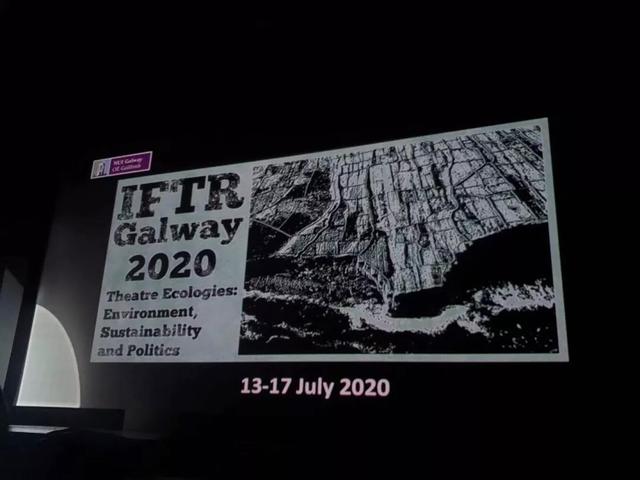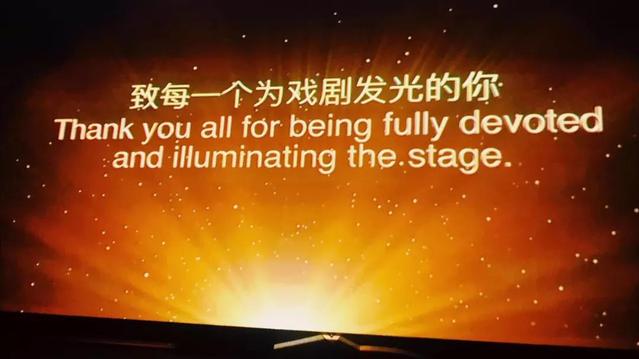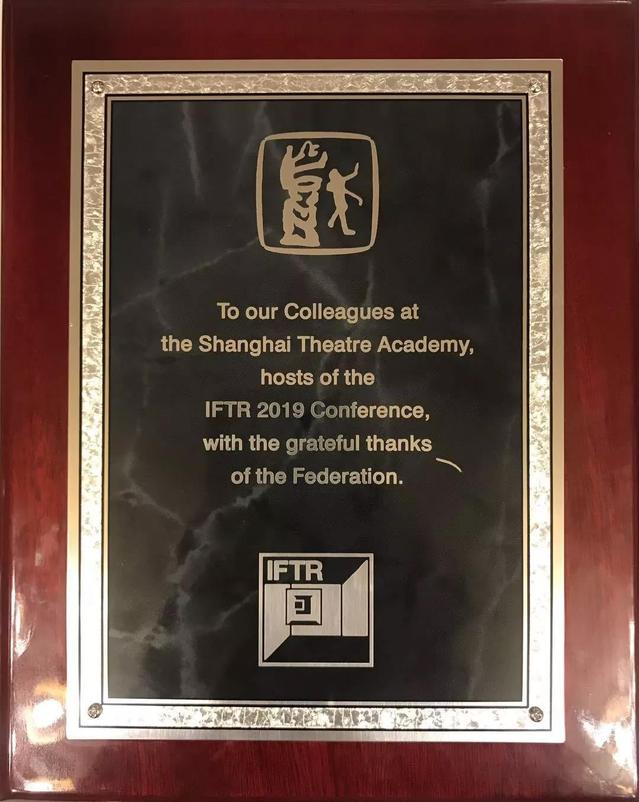 At the closing ceremony, members of the STA preparatory team and volunteers of the conference came to the stage and took group photos with Ms Jean Graham-Jones, current President of IFTR. Ms Jean Graham-Jones presented a souvenir engraved with the logos of IFTR and STA. Once again, she expressed the congratulations on the successful convening of the conference and thanked STA for its efforts.
Finally, the delegates attending the closing ceremony took group photos at the front entrance of the STA Experimental Theatre. At that time, it was drizzling, as if reluctantly bidding farewell to delegates coming to the conference from all over the world.