2013-11-28

With the burst of the applause and "bravo", Classical Film and TV Songs Concert named "We Are Together"by Zhao Yan and her students ended successfully in Duanjun Theatre on Huashan Rd. Campus at 7:00 in the evening of November 27, 2013. Deputy Director Huang Changyong, more leaders,teachers and students from the Performances Department attended the concert.

This concert was presented by Zhao Yan, lecturer of Vocal Major of the Performance Department, and her 20 students, 2011 and 2013 Performance Classes. The activity is sponsored by "the Top Quality Discipline Construction Project in Shanghai" by Shanghai Municipal Education Commission. In all 75 minutes, Zhao Yan and her students brought solo, duet, and choirs; and the songs are original tracks from famous TV Series, such as The Story of a Noble Family, New Age of Love, Meteor Garden, and My Fair Princess, etc. All these songs are melodious. Besides, 2 students Wuyunchaoke and Namierhan from the Mongolian Class of the 13 grade Performance Department sung the traditional Mongolian songs, which won great applause from the audience.

The performance brought the audience a fantastic feast for the ear, which also shows the extraordinary ability of the students to sing the songs after long-term training in vocal classes.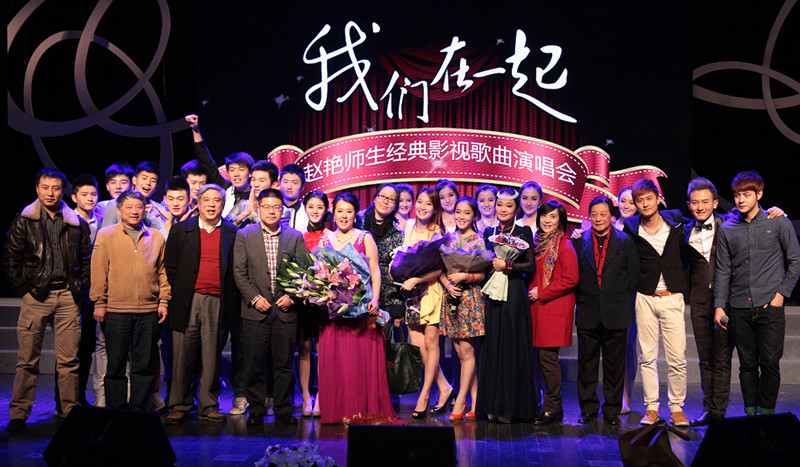 Group photo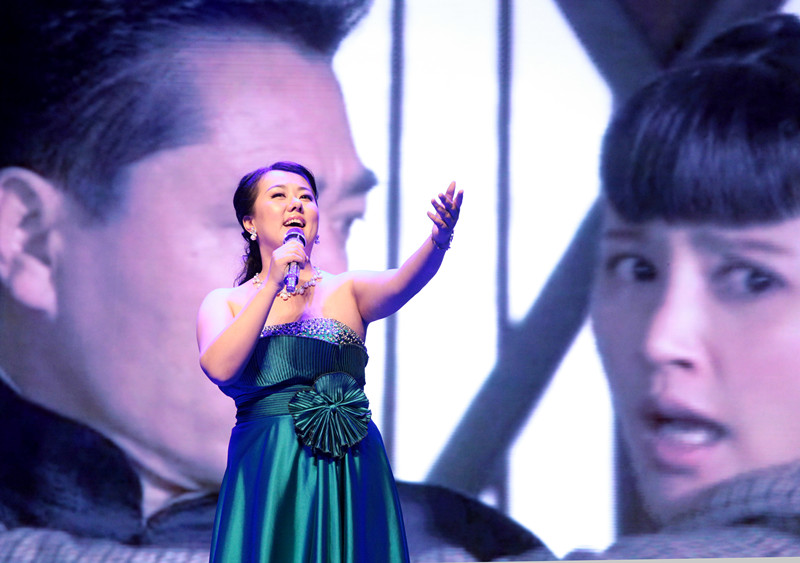 Ms. Zhao Yan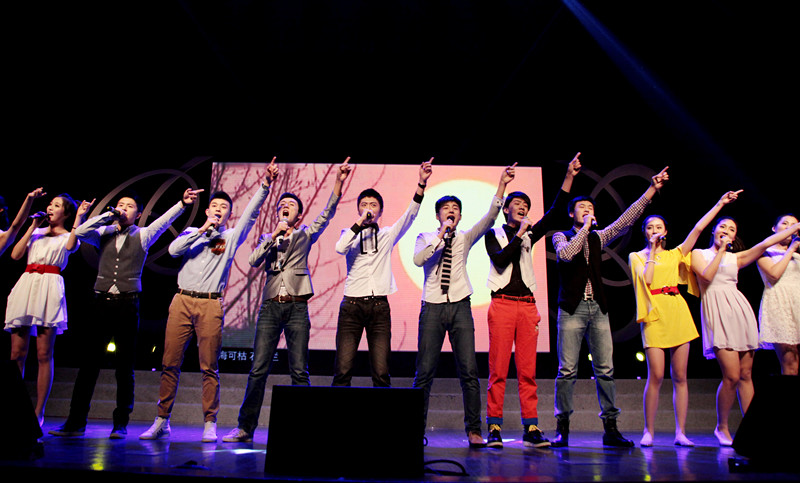 Stage photo